Some TV couples shouldn't break up, because when they do they truly make us question if love even exists. This isn't always referring to romantic love, although that is usually the kind of breakup that hurts the most.
We spend enough time watching relationships build up that anything short of a happily ever after feels very wrong. If two people make sense, in whatever capacity, having their connection cut off is a feeling we are all familiar with.
13 Scariest Moments in Television History
And yet there are couples that have to make that difficult choice, even if at some point they do find their way back to one another.
Here is a slideshow of the most painful TV breakups that we had to go through, some that still haunt us to this day and others that we are still holding out hope for.
1. Jace and Clary - Shadowhunters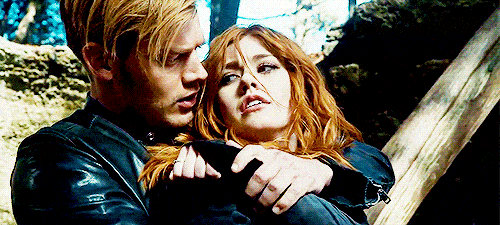 2. Kat and Adena - The Bold Type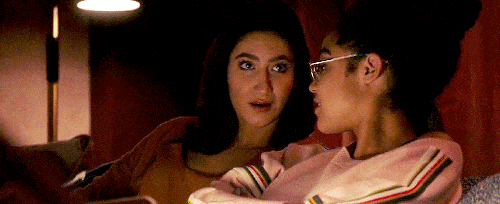 3. Betty and Jughead - Riverdale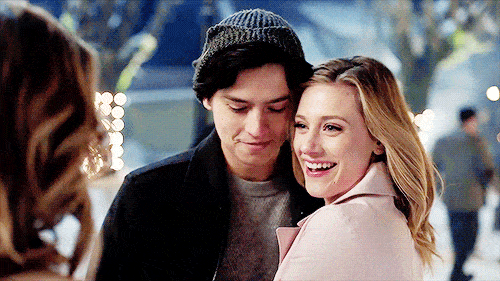 4. Bellamy and Clarke - The 100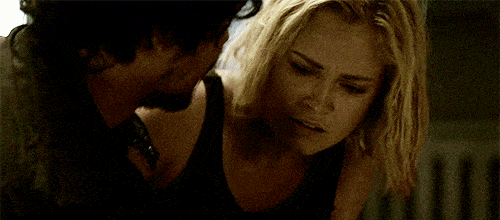 5. Klaus and Caroline - The Vampire Diaries
6. Harvey and Sabrina - Chilling Adventures of Sabrina
7. Hanna and Caleb - Pretty Little Liars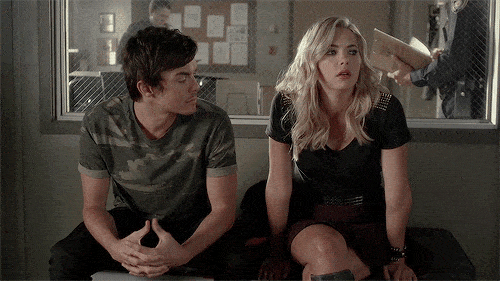 8. Claire and Jaime - Outlander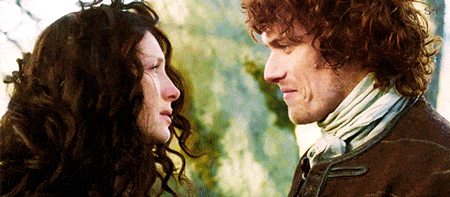 9. Jake and Amy - Brooklyn Nine Nine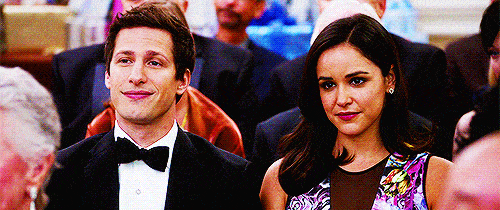 10. Logan and Veronica - Veronica Mars
11. Nancy and Steve - Stranger Things
12. Drew and Dory - Search Party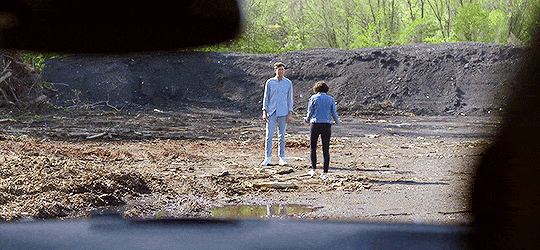 13. Alex and Maggie - Supergirl
14. Hayley and Elijah - The Originals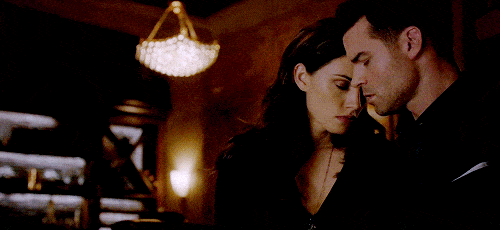 15. Jonah and Amy - Superstore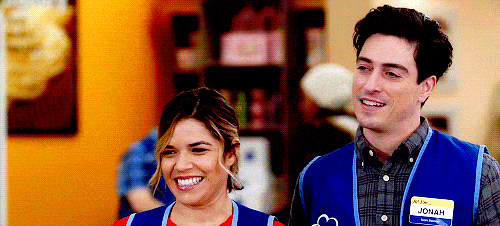 16. Jim and Pam - The Office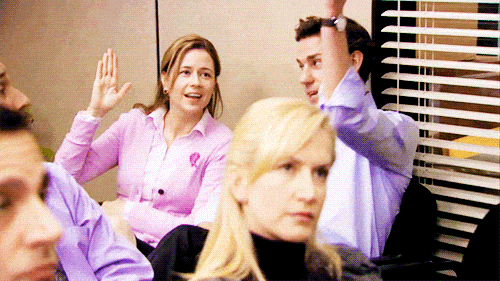 17. Tate and Violet - American Horror Story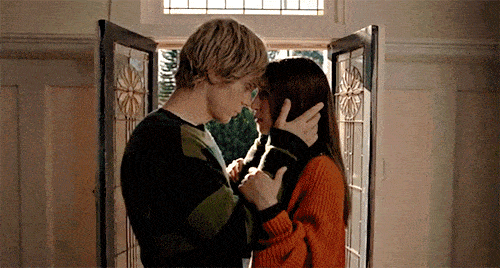 18. Scott and Allison - Teen Wolf
19. Dan and Blair - Gossip Girl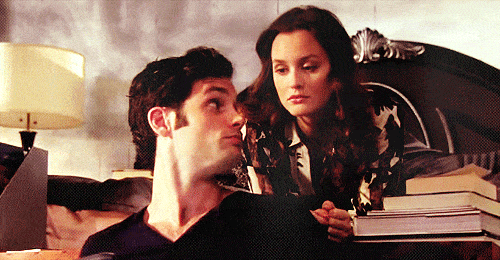 20. Rebecca and Greg - Crazy Ex-Girlfriend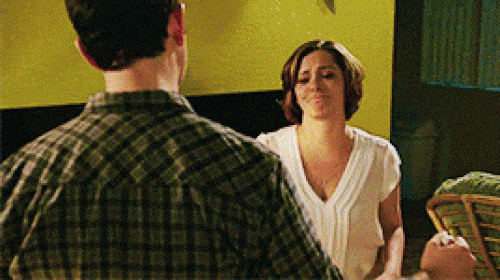 21. Wade and Zoe - Hart of Dixie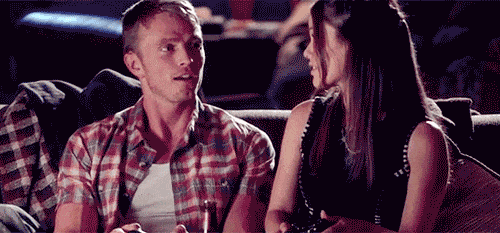 22. Rory and Jess - Gilmore Girls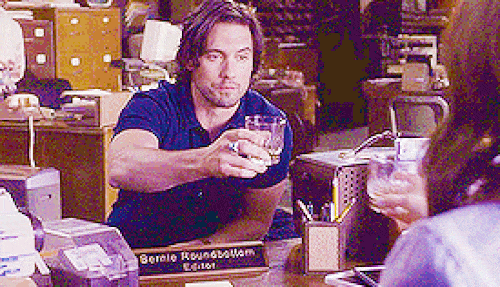 23. Darlene and David - Roseanne
24. Cory and Topanga - Boy Meets World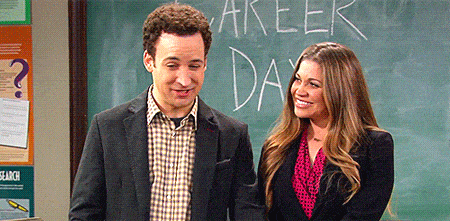 25. Josh and Liza - Younger
Wait! There's more! Just click "Next" below:
Next