Rayna Jaymes went through a lot in her four and a half seasons on Nashville. Through the good and the bad, she held her head high.
When we first met her she was already a country superstar.
Over the years we saw her leave her longtime label and start her own; compete with other artists and navigate her career; divorce Teddy and marry Deacon; and struggle to raise her girls in the most normal way possible.
She was the heart of the show and will be missed.
1. The Infamous Elevator Kiss
2. Her Marraige to Teddy
3. Her Love/Hate Relationship with Juliette
4. Making Her Professional Dream a Reality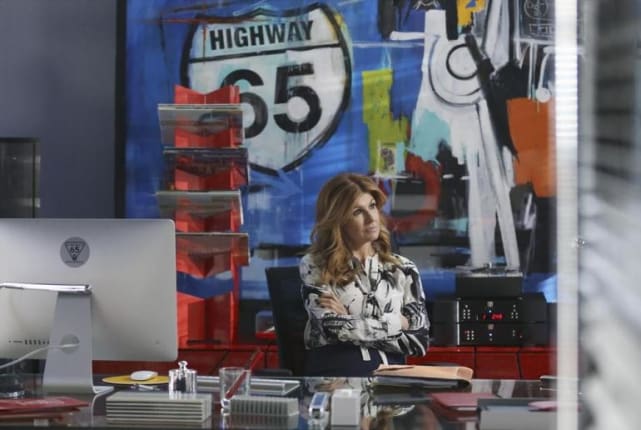 5. Her Brush With Death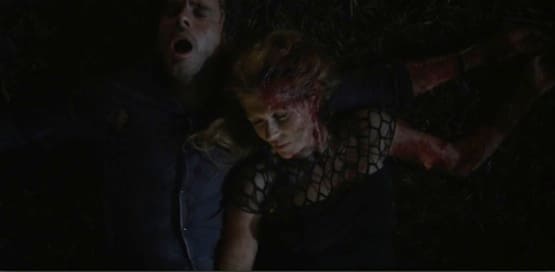 6. Entertainer Of The Year
7. Her Duets with Deacon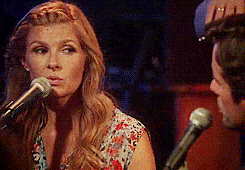 8. Deacon's Proposal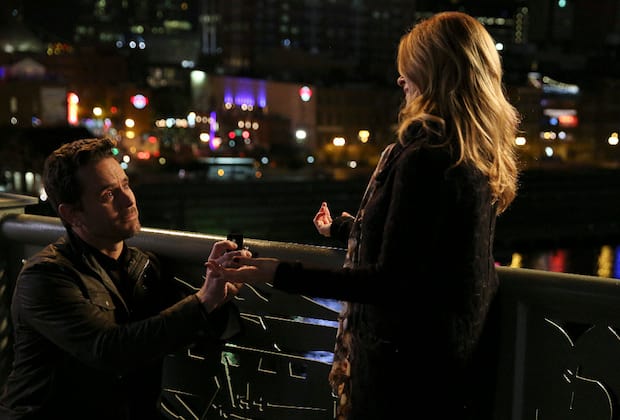 9. Her Concern For Scarlett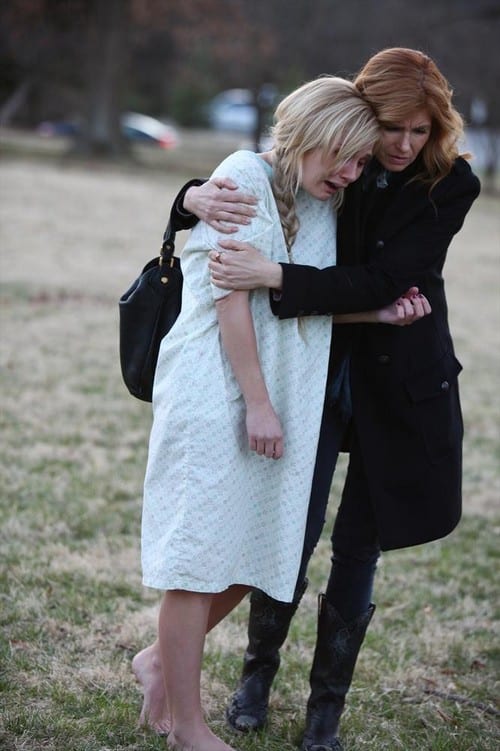 10. Rayna & Deacon's Wedding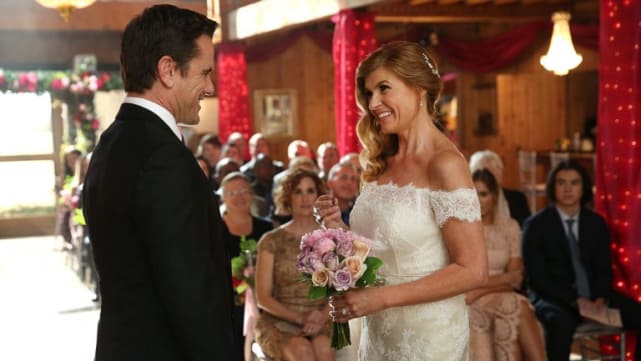 11. Maddie's Emancipation Hearing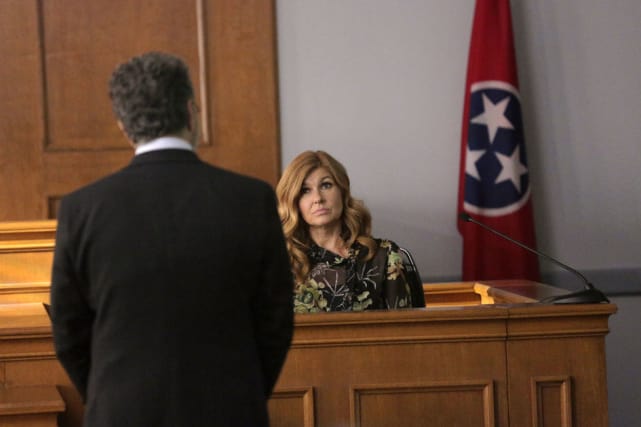 12. The Love Of Her Life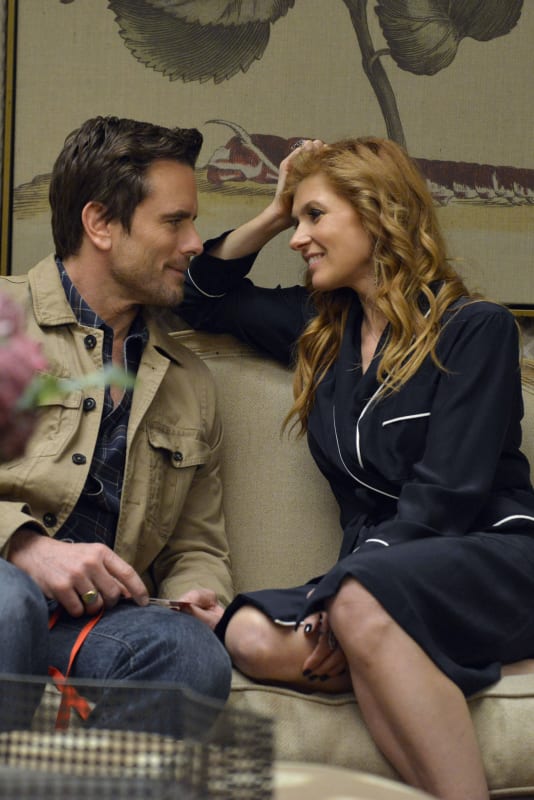 13. Her Love For Her Daughters
Wait! There's more! Just click "Next" below:
Next