Penny's desperation leads him to a familiar face.
After multiple cures failed, he decides to visit Professor Mayakovsky on The Magicians Season 2 Episode 5 "Cheat Day."
While Penny's being examined by the quirky magician, Quentin's back in the real world at an office job.
How long will Q last behind a desk? Maybe he'll see the error of his ways and seek out Julia.
She and Kady could probably use some help tracking down Reynard.
Scroll through the photos and share your thoughts with us in the comments.
If you need to catch up, you can watch The Magicians online anytime!
1. Penny's savior? - The Magicians Season 2 Episode 5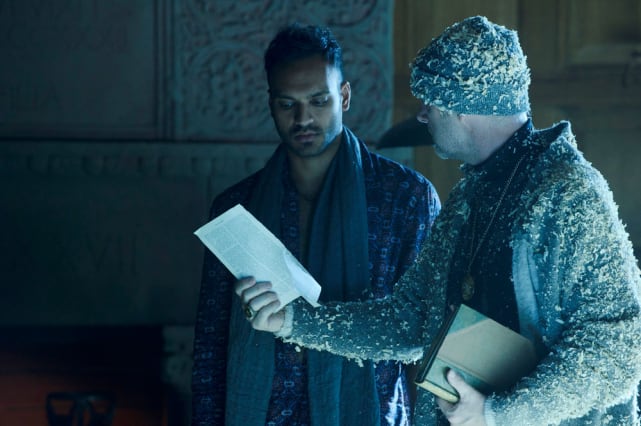 2. Examining the patient - The Magicians Season 2 Episode 5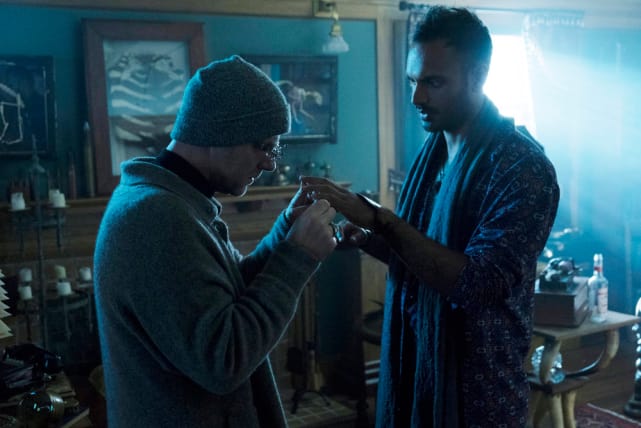 3. Therapy Session - The Magicians Season 2 Episode 5
4. Quentin reports to the office - The Magicians Season 2 Episode 5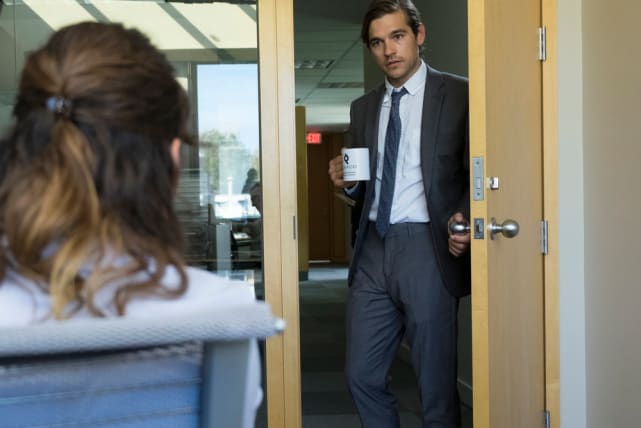 5. Coworker Bonding - The Magicians Season 2 Episode 5
6. Scroll, scroll, scroll - The Magicians Season 2 Episode 5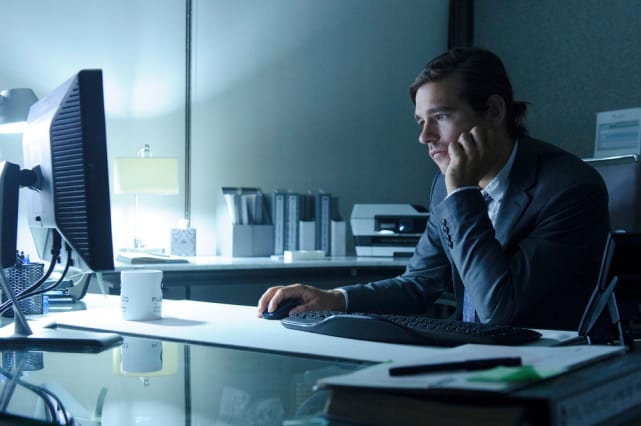 Wait! There's more The Magicians Photos from "Cheat Day"! Just click "Next" below:
Next
Show:

Episode:

Related Photos:

Related Posts:

Created by:

Published: