Why would Julia and Quentin team up with Reynard?
That's a question we might be asking on The Magicians Season 2 Episode 11 "The Rattening."
The two appear to be on a bowling expedition with Reynard. Unless the man in question is the real Richard.
As the old friends do whatever it is they're doing, Penny's back at the library with a mysterious new ally of his own.
Scroll through the photos below and share your theories with us! What is happening?
Remember, you can watch The Magicians online anytime!
1. Quentin and Julia are on the case - The Magicians Season 2 Episode 11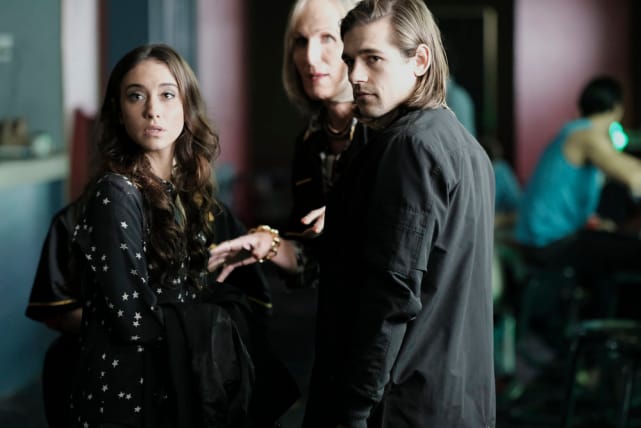 2. Reynard takes a number - The Magicians Season 2 Episode 11
3. Scuffling - The Magicians Season 2 Episode 11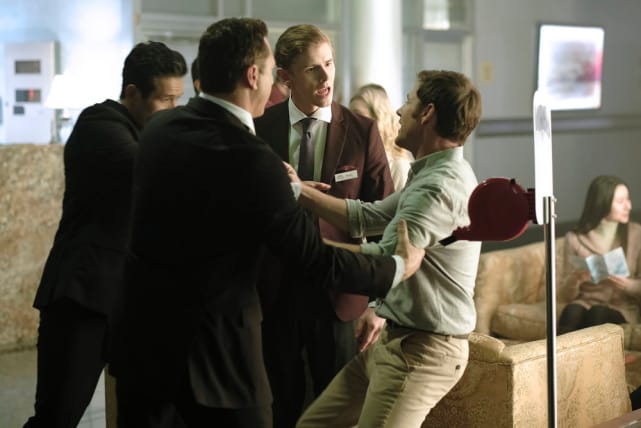 4. Julia and Richard?!?! - The Magicians Season 2 Episode 11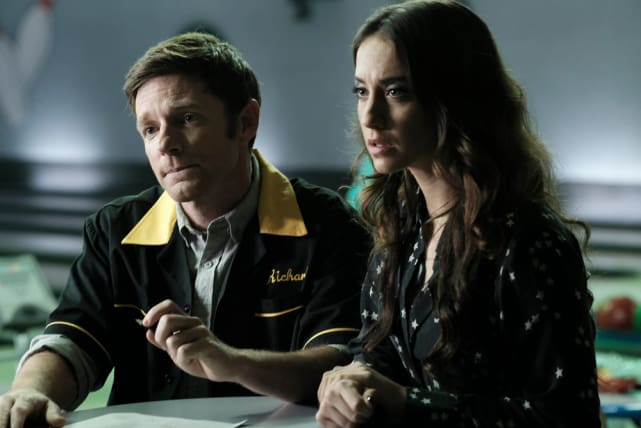 5. Bowling with the family - The Magicians Season 2 Episode 11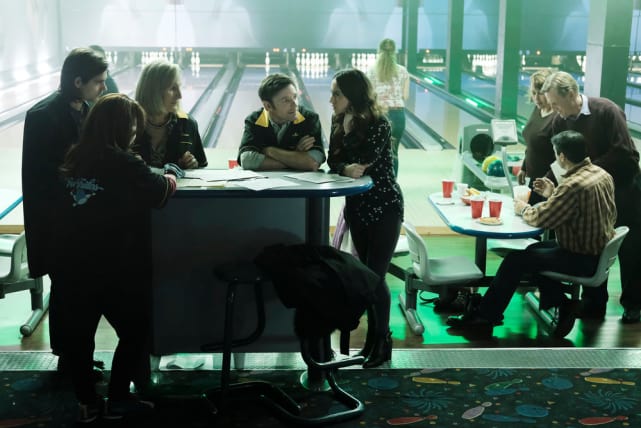 6. More research for Penny - The Magicians Season 2 Episode 11
7. Move it with your mind, Penny - The Magicians Season 2 Episode 11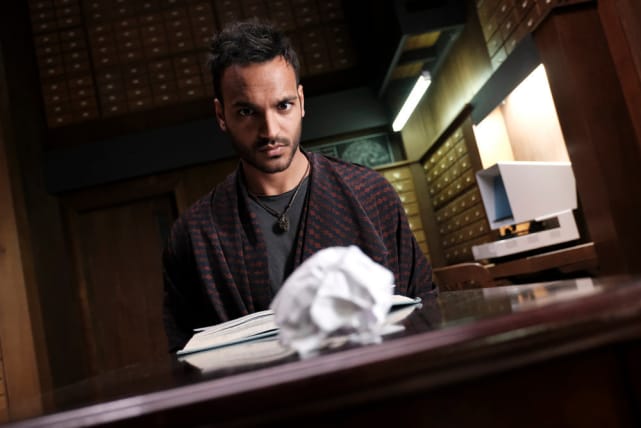 8. The Librarian Returns - The Magicians Season 2 Episode 11
9. Hi, Sylvia - The Magicians Season 2 Episode 11
10. Partners? - The Magicians Season 2 Episode 11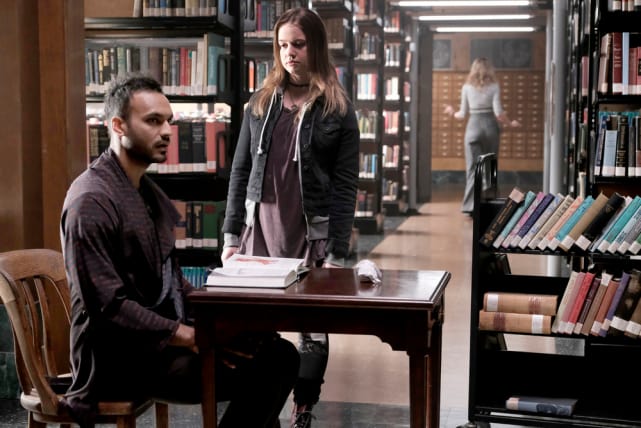 Wait! There's more! Just click "Next" below:
Next