It seems like forever since our ragtag team of heroes failed to take down The Master.
On July 12, we rejoin Eph, Nora, Abraham, Fet, Dutch, Gus and a few new characters as they continue to fight the good fight. Doctor's Goodweather and Martinez shift their focus back to science in an attempt to create a bio-weapon that kills strigoi.
Meanwhile, Setrakian searches for an ancient book known as the "Occido Lumen," which details the strigoi's history and may contain a weakness to defeat them.
Take a few moments to catch up with the gang and learn a few important details about The Strain Season 2 Episode 1. This season promises to be more insane than the first, because naturally the Master won't take any of this lying down.
1. A biological strigoi-killer? - The Strain Season 2 Episode 1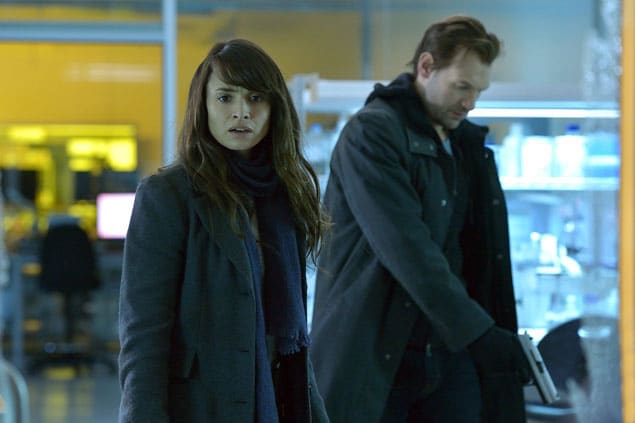 2. Corey Stoll as Eph Goodweather - The Strain Season 2 Episode 1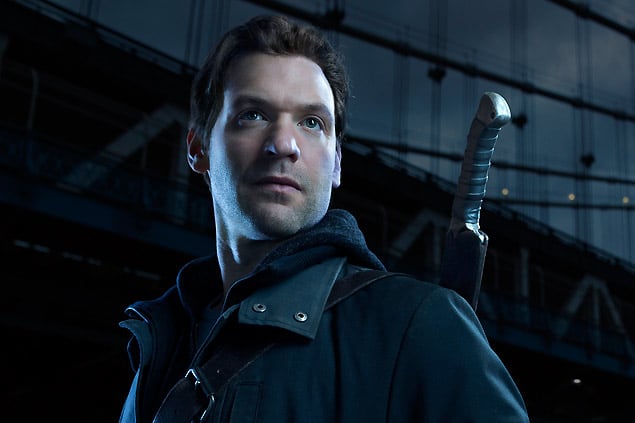 3. Mia Maestro as Nora Martinez - The Strain Season 2 Episode 1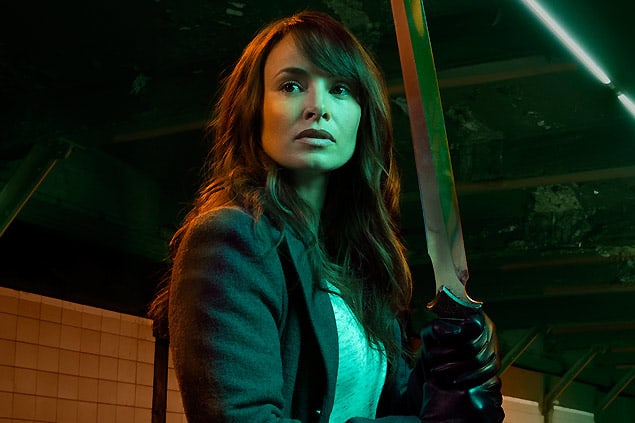 4. David Bradley as Abraham Setrakian - The Strain Season 2 Episode 1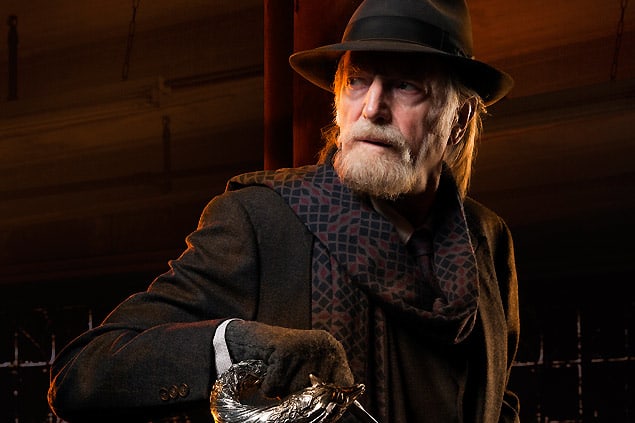 5. Natalie Brown as Kelly Goodweather - The Strain Season 2 Episode 1
6. Richard Sammel as Thomas Eichhorst - The Strain Season 2 Episode 1
Wait! There's more The Strain Photos from "BK, NY"! Just click "Next" below:
Next