These images clearly prove that Kelly's coming way too close for comfort.
Is this all an elaborate plan to capture Zack's strigoi mother? Or has she finally caught up with her boy? Either way, the two are clearly in the same room at some point as evidenced in the photos below. Is Zack still in the building though?
Eph puts his bioweapon dispersal plan into action in Washington D.C., while back home the others focus on the Master's human co-conspirator. Can the vampire apocalypse move forward without Palmer? This is one hour of TV you don't want to miss.
Catch The Strain Season 2 Episode 6 Sunday, August 16 at 10/9c on FX.
1. Kelly Makes Her Move - The Strain Season 2 Episode 6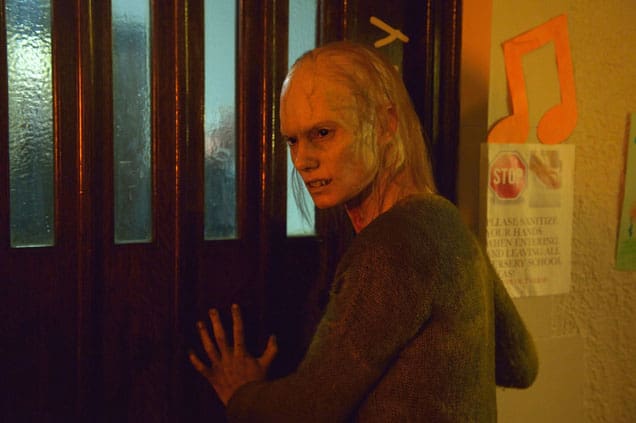 2. Kelly's Inching Closer - The Strain Season 2 Episode 6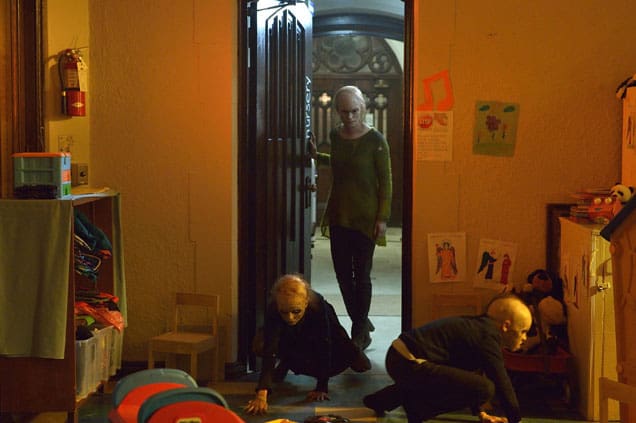 3. Setting A Trap? - The Strain Season 2 Episode 6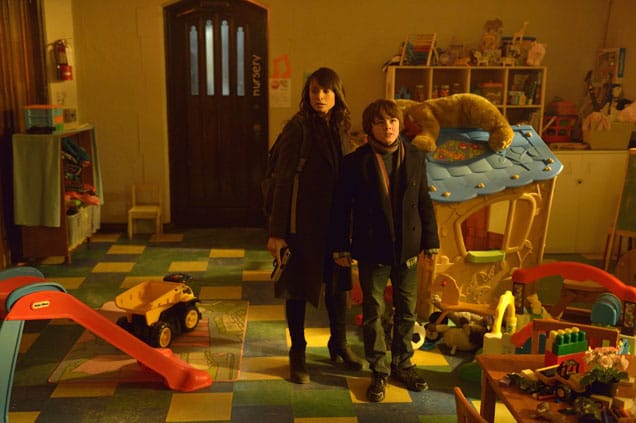 4. Mama Strigoi ls Determined - The Strain Season 2 Episode 6
5. Is Zack Within Reach? - The Strain Season 2 Episode 6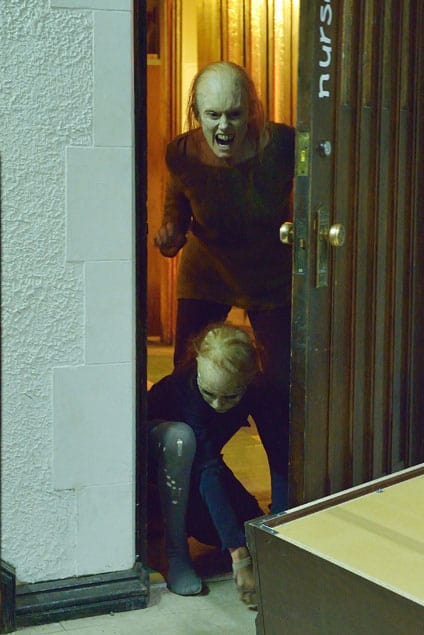 6. Destroying Palmer - The Strain Season 2 Episode 6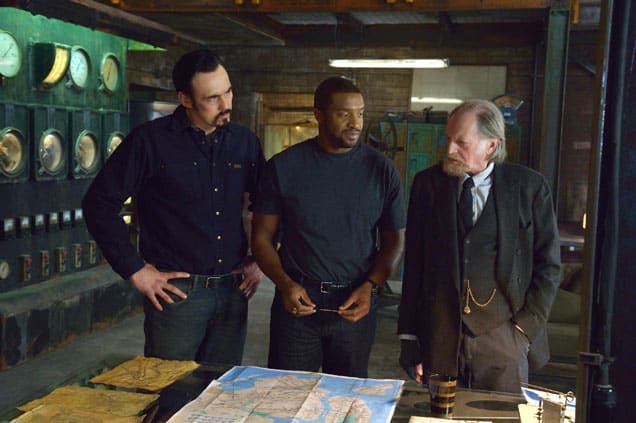 Wait! There's more! Just click "Next" below:
Next