The Strain Photos from "The Battle For Red Hook"

Henry A. Otero at . Updated at .
Eph informs Justine and her team the strigoi are are adapting. An attack is imminent.
Keep in mind, the Councilwoman has not met these characters. She has only dealt with Nora, Dutch and Fet so far. How will this meeting play out? Will Justine's troops work with our vamp hunters to stop the strigoi? Will ordinary citizens join the fight?
Unfortunately, it appears Eichhorst cuts the power to the UV lights allowing his minions to enter Red Hook. Can Eph, Fet and Nora restore power before the vamps infect everyone? Will Kelly finally get her hands on Zack during the chaos?
The Strain Season 2 Episode 9 is an action-packed hour of TV. Catch it this Sunday!
1. Restoring Power - The Strain Season 2 Episode 9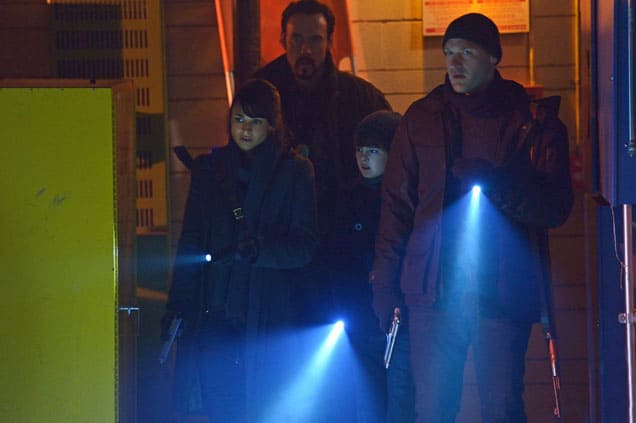 2. Warning Justine - The Strain Season 2 Episode 9
3. Defending Red Hook - The Strain Season 2 Episode 9
4. Listening to Eph - The Strain Season 2 Episode 9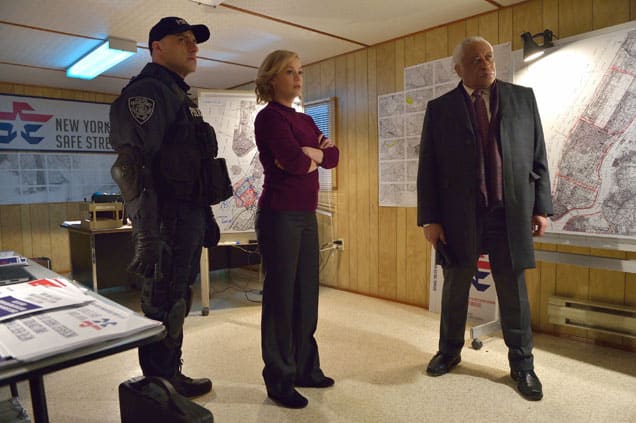 5. Drastic Measures - The Strain Season 2 Episode 9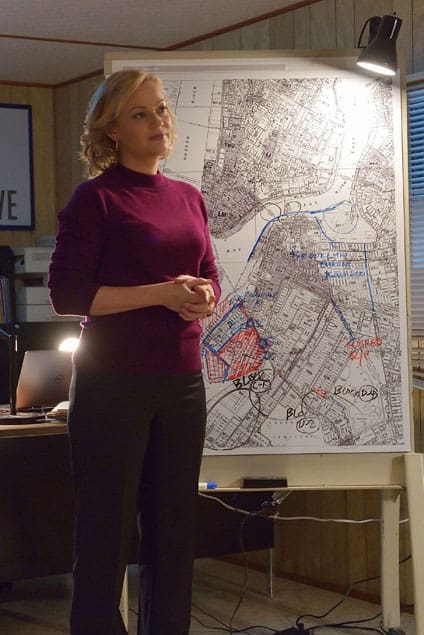 6. Words of Wisdom - The Strain Season 2 Episode 9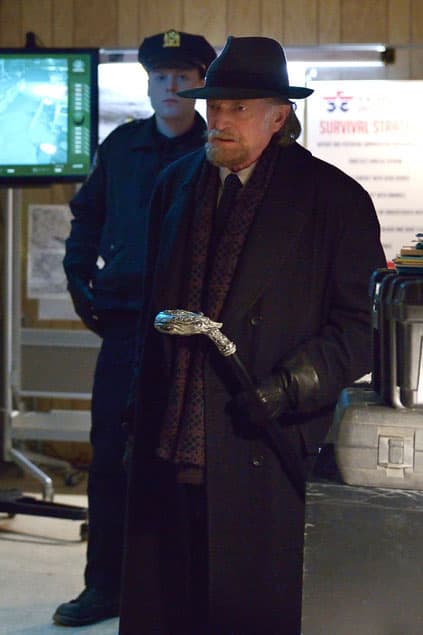 Wait! There's more The Strain Photos from "The Battle For Red Hook"! Just click "Next" below:
Next