It's hard to believe we're only days away from The Walking Dead's final episode of 2017.
Showrunner Scott Gimple, among others, made it clear The Walking Dead Season 8 Episode 8, Sunday's 90 minute midseason finale will provide an incredibly shocking moment, and that it will remain with its viewers long after the episode comes to an end.
Father Gabriel wouldn't be shocking at this point, as we already know that he's in dire condition. But everyone else? It's fair game. Is it Dwight, Eugene or dare I say it, even Daryl?
It's incredibly likely that the upcoming major death(s) will be so devastating, that it could potentially change everything Rick's group has established thus far. Could there be a clue hidden among the photos below?
Whatever this "shocking" moment is, we don't have to wait long to find out. Let the speculation begin! The Walking Dead midseason finale airs Sunday, December 10 at 9/8c.
Remember, you can watch The Walking Dead online anytime right here at TV Fanatic!
1. Some Explaining To Do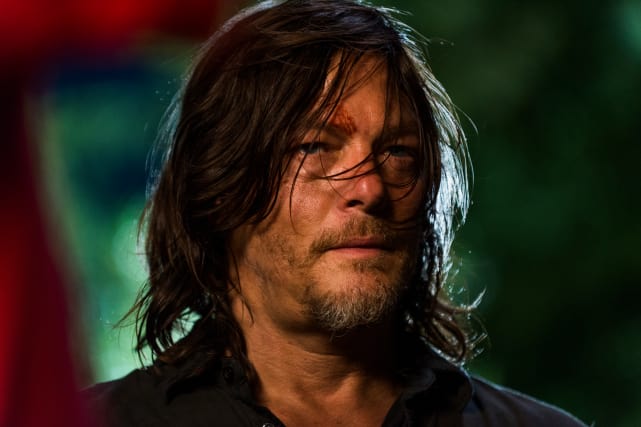 2. Down But Not Out - The Walking Dead Season 8 Episode 8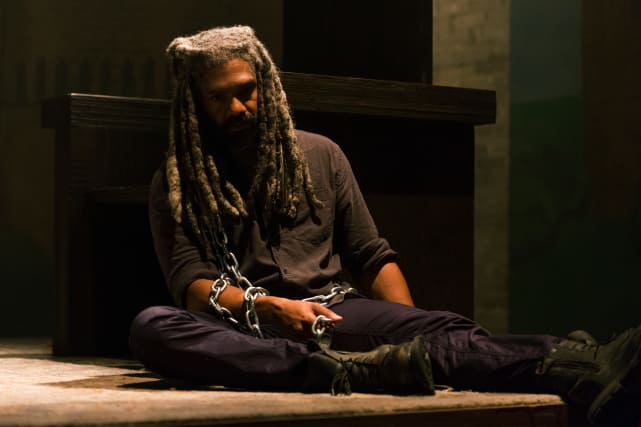 3. Like Father, Like Son - The Walking Dead Season 8 Episode 8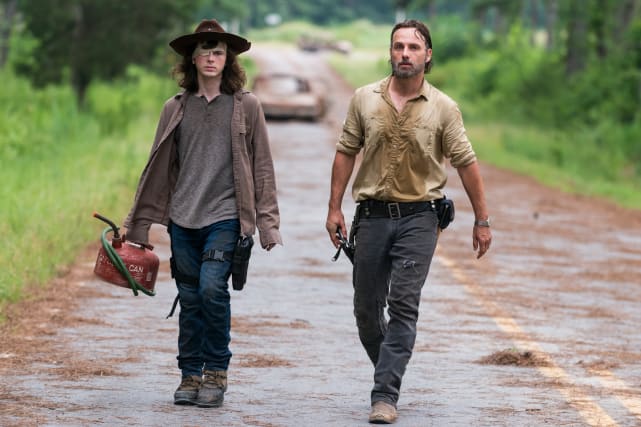 4. Under The Radar - The Walking Dead Season 8 Episode 8
5. A New Friend - The Walking Dead Season 8 Episode 8
6. Meeting In The Dark - The Walking Dead Season 8 Episode 8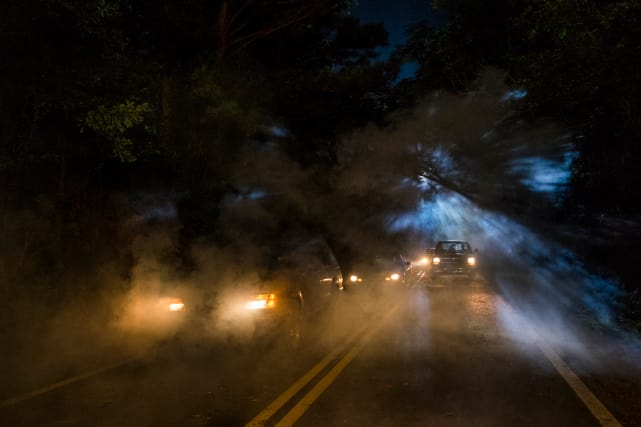 Wait! There's more The Walking Dead Photos from "How It's Gotta Be"! Just click "Next" below:
Next
Show:

Episode:

Related Photos:

Related Posts:

Created by:

Published:

Modified: