This Is Us Photos from "A Father's Advice"
Lizzy Buczak at .
With just a few weeks left till the This Is Us Season 2 premiere, NBC is reminding us just how much we've missed the Pearsons with these first-look photos from Episode 1.
Not much can be picked up from these photos in terms of the show's plot but we do know that, as always, there will be a mix of emotions. And yes, you will cry.
The season will focus heavily on the aftermath of Jack and Rebecca's first fight as they try to find a way back to each other.
There's also the lingering question that we hope finally gets addressed: how did Jack die?
Check out the official stills from This Is Us Season 2 Episode 1 below and join us on September 26th as we review the full episode.
You can watch This Is Us online right here to make sure you're all caught up with season 1!
1. Brokenhearted - This Is Us Season 2 Episode 1
2. Family Movie Night - This Is Us Season 2 Episode 1
3. Will She Forgive Me? - This Is Us Season 2 Episode 1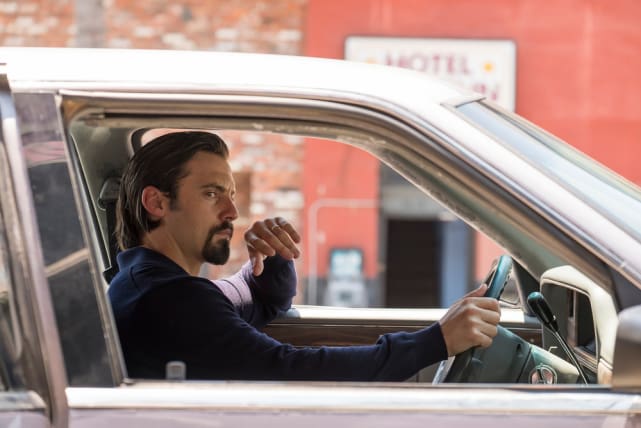 4. Love Is In The Air - This Is Us Season 2 Episode 1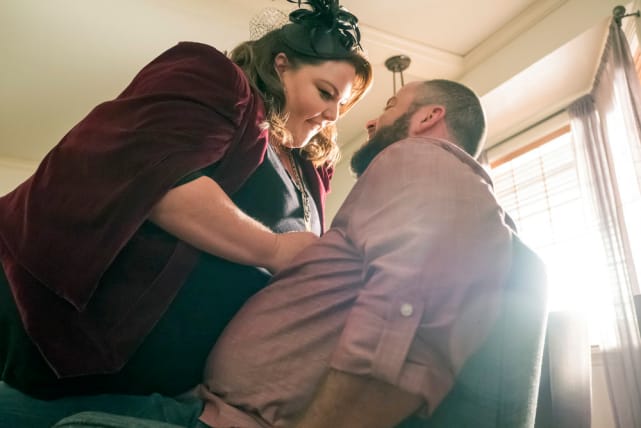 5. It's a Twin Thing - This Is Us Season 2 Episode 1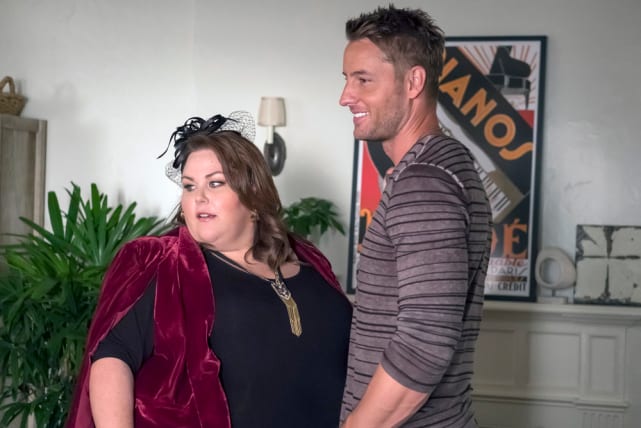 6. Toby vs. Kevin - This Is Us Season 2 Episode 1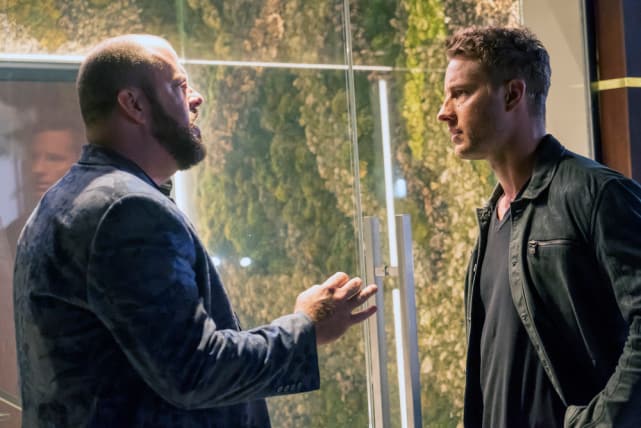 Wait! There's more This Is Us Photos from "A Father's Advice"! Just click "Next" below:
Next