Can anything possibly prepare us to find out more about Jack's death?
I'm not really sure it can. We have the hint from Dan Fogelman at the TCA Press Tour that This Is Us Season 1 Episode 13 will reveal the when of the death.
The how will come much later. Much.
Also during this hour, Kevin makes a decision about his love life and Kate begins her journey to gastric bypass surgery. It's the latter that drives the "when" reveal.
Check out the photos, get more episodic info below and watch This Is Us online if you're standing alone, having not watched TV's Best Drama.
1. One! - This Is Us Season 1 Episode 13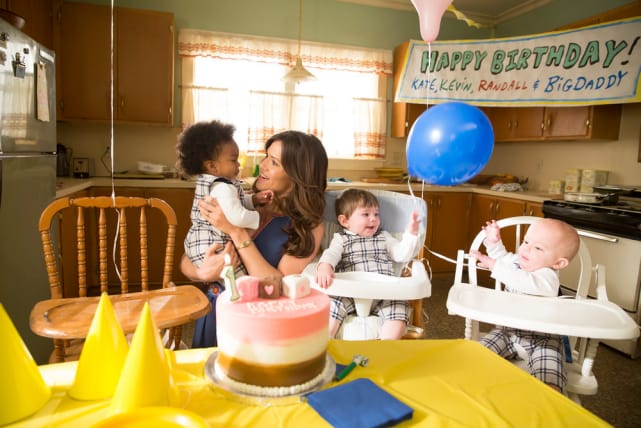 2. Five! - This Is Us Season 1 Episode 13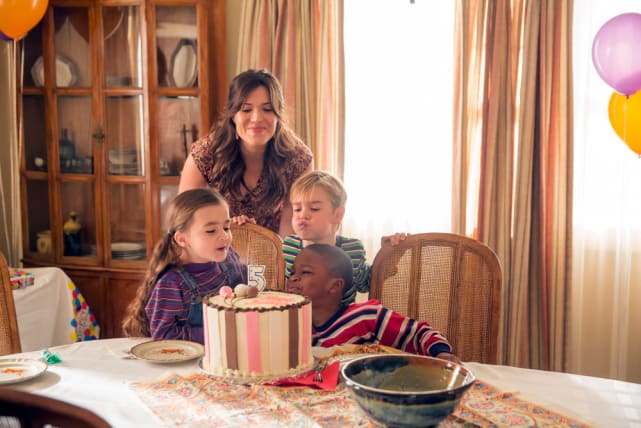 3. Eight Maybe? - This Is Us Season 1 Episode 13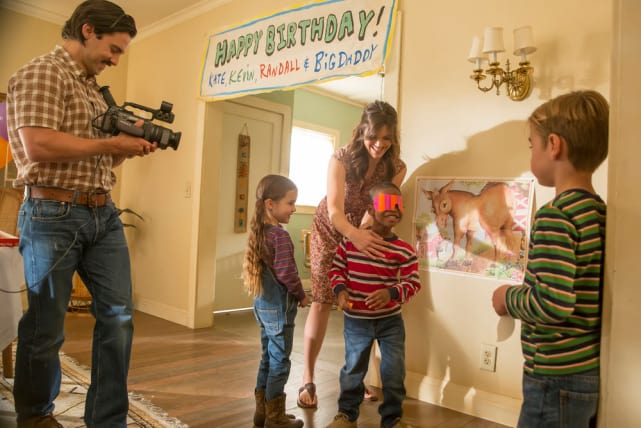 4. Hey Baby - This Is Us Season 1 Episode 13
5. Gifts! - This Is Us Season 1 Episode 13
6. Best Dad Ever - This Is Us Season 1 Episode 13
Wait! There's more This Is Us Photos from "Three Sentences"! Just click "Next" below:
Next