A Million Little Things Promo: Where is Maggie?!

Jasmine Blu at . Updated at .
Will Maggie ghost Gary and the others? 
On A Million Little Things Season 1 Episode 8, Maggie is adamant about not going to chemotherapy, but as her health declines and she thinks about all the new people that she has come to care about and love, she's overwhelmed with her decision. 
So far, Gary is the only one out of their group of friends who knows about Maggie's prognosis, but that may all change.
Related: A Million Little Things Round Table: Did Regina Overreact?
Will she start pulling away from the others when they find out about her? 
On A Million Little Things Season 1 Episode 7, Maggie considered giving Gary some space when she realized he would relentlessly try to persuade her to get treatment. 
She and Gary both noticed her bruising and deterioration. It had her thinking about her life as it is now and the new friends and new love that she has found over the past couple of months. 
Maggie is avoiding Gary and pushing him away. He won't have it, but the others are starting to notice her pulling away from them as well.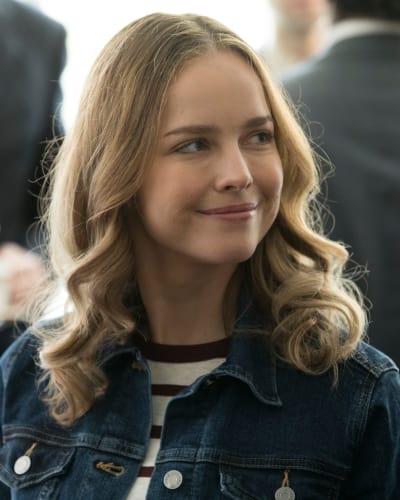 Despite Maggies's attempts, nothing will deter Gary from trying to get through to Maggie and fighting for her and her survival.
Unfortunately, based on the promo, Maggie has gone so far as to quit her job and she may have left for good. 
Related: Get Showtime via Prime Video Channels for Award-Winning Original Series, Hit Movies, Sports & More!
It's a heartbreaking turn of events for a lovable character. 
Are you ready for a Maggie-heavy hour? Are you ready to see the friends and Gary rally around her?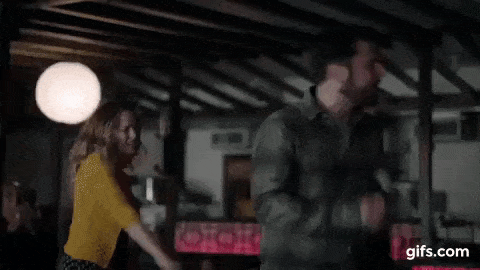 Check out the promo below. 
This all-new episode of A Million Little Things airs November. 28. 
Until then, you can watch A Million Little Things online here via TV Fanatic. 
Also, check out our A Million Little Things Reviews and A Million Little Things Round Tables.