Claws Season 3 First Look and Premiere Date!
Paul Dailly at . Updated at .
TNT is taking viewers back to Florida this summer!
The cabler has announced a premiere date for Claws Season 3, and it's just a few months away. 
The third season will get underway Sunday, June 9 at 9/8c.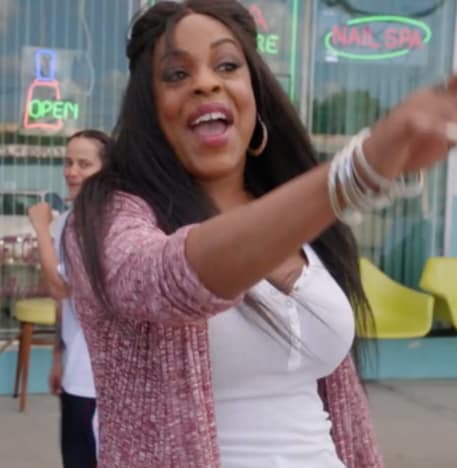 A brand new trailer was also unveiled, and it shows Desna, Jen, Polly, Ann, and Virginia flashing their wealth as they attempt to switch things up in Florida. 
"We are gonna run Florida," Desna tells her crew as they listen to her every word. 
"In Season 3, the ladies will quickly learn that the stakes couldn't be higher in the casino world," according to the official synopsis, "and Desna will take a gamble as she enters into business with a sinister couple, Mac and Melba."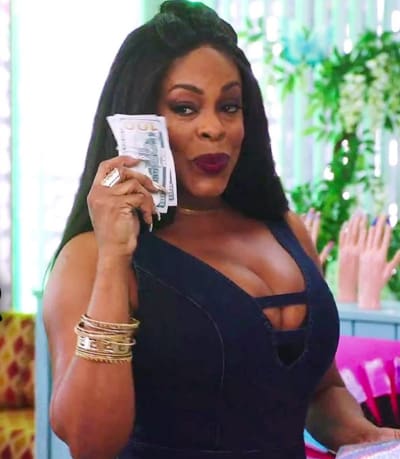 The trailer also shows the ladies throwing major shade at someone who is clearly trying to annoy them. 
If you watch Claws online, you know that Desna and her ladies stick together through thick and thin, so it will be fun to see what the new couple can come up with to shake up the dynamics. 
Another scene in the trailer shows that the couple is not unwilling to kill if the opportunity presents itself. 
Well, I'm assuming they carried out the deadly deed, but it's totally possible that they are cleaning up someone else's crime.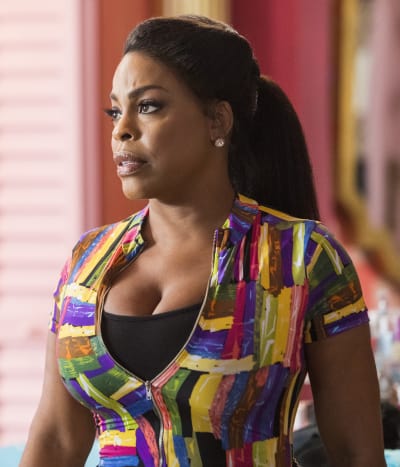 What we do know is that the Florida business is booming, so these ladies are going to have their work cut out for them as they try to get the upper hand. 
Will Mac and Melba be as dangerous as they seem?
Have a look at the full trailer below, and hit the comments with your thoughts on it!