Is this the moment we have been waiting for? Is Owen going to find out that Megan is still alive?
Grey's Anatomy has hinted at Megan possibly being alive since the end of season 12. We caught a glimpse of Megan on Grey's Anatomy Season 13 Episode 8.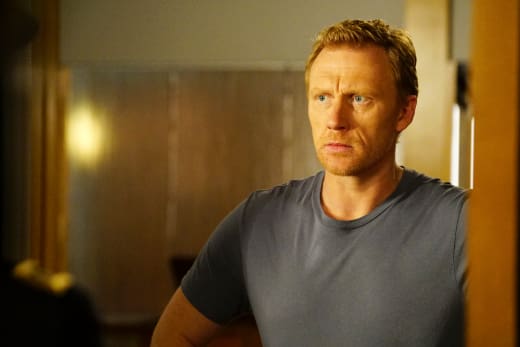 In the promo for Grey's Anatomy Season 13 Episode 23, Owen receives a knock at the door and appears to be both shocked and distraught over the news whoever delivers to him. If this does relate to Megan possibly being alive, it is sure to be a revelation a season in the making.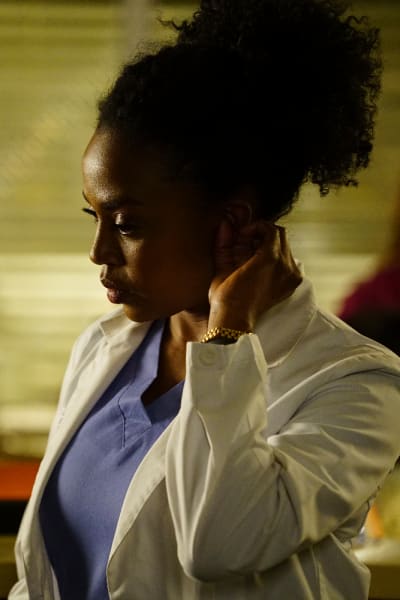 Elsewhere, the hospital has to implement a code orange when Stephanie and a patient disappear from the hospital. Is Stephanie in danger? Will she be another casualty of Grey's?
The season finale is within sight and it's going to be an intense, action-packed ride until the very end. If you still need to catch up on the season, you can watch Grey's Anatomy online here via TV Fanatic.
Check out the promo and hit up the comments below!
Show:

Episode:

Related Videos:

Related Post:

Uploaded by:

Uploaded:

Duration: