Killjoys Season 3 Official Trailer: Having a Blast in Space!
Dale McGarrigle at . Updated at .
It's a time of transition, and initially separation, for our favorite space bounty hunters.
Gone are two fixtures from the first two seasons: Pawter, the lovely doctor who was Johnny's love, and Khlyen, Dutch's mentor, who has been the series' boogeyman.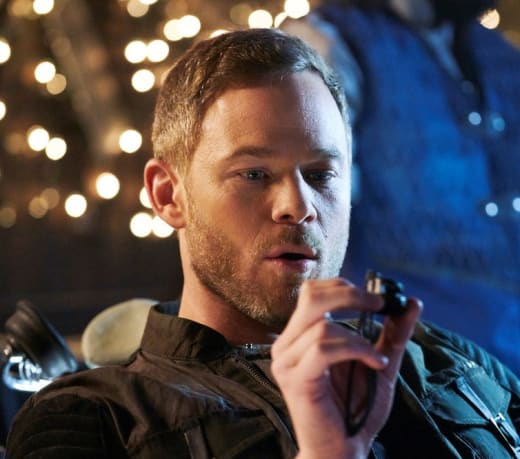 Accompanied by cyborg Clara, Johnny has claimed Khlyen's former ship and taken time away from his fellow Killjoys, Dutch and D'avin, in part to process the loss of his love, Pawter.
Johnny is also on the lam after shooting Kendry, a member of the 9 Families aristocracy, who killed Pawter.
Dutch has found a new, well, boogey-woman. Aided by D'avin, she is hunting Aneela, Khlyen's daughter, who is Dutch's look-alike and the woman behind the Level 6 Reclamation Apprehension Coalition agents.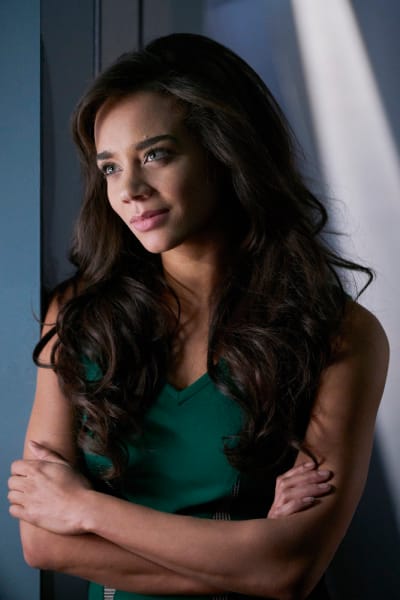 D'avin may actually be the most carefree of the Killjoys. He's seemingly free of Level 6 in his life and seems content to be Dutch's sidekick, for the time being.
The big question is what's going to happen to the Killjoys' base of Old Town, after Kendry's death and the Company's illegal deeds.
For those late to the Killjoys party, here are the characters to watch:
Hannah John-Kamen, in the lead role of Dutch, the Killjoys' leader and a one-time assassin trained by Khlyen.
Aaron Ashmore, in the lead role of Johnny, the Killjoys' pilot and tech genius and younger brother of D'avin.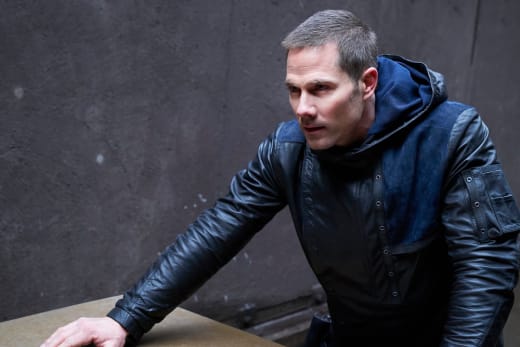 Luke Macfarlane, in the lead role of D'avin, a former soldier and older brother of Johnny.
Supporting cast members include:
Thom Allison as Pree, the owner of the Royale bar and a former warlord.
Morgan Kelly as Alvis Akari, a scarback monk and rebel organizer.
Patrick Garrow as Turin, a high-ranking RAC officer who is a tentative ally of Dutch and her team.
Sean Baek as Fancy Lee, an obnoxious RAC agent.
Stephanie Leonidas as Clara, a human with extensive cybernetic modifications.
Be sure to watch Killjoys online if you haven't quite caught up with all the excitement.
We'll be back on Friday, June 30th with a full review of the premiere after it airs at 8/7c on Syfy.
Be here! We cannot WAIT to see John-Kamen in dual roles. It's going to be crazy!!