"We will not go quietly into the night!
We will not vanish without a fight!
We're going to live on!
We're going to survive!
Today, we celebrate our Independence Day!"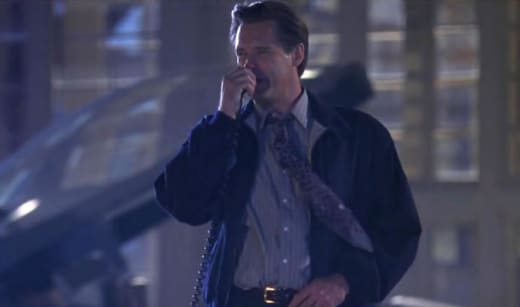 If only any current or future president could move me as much as Bill Pullman's President Whitmore.
When you listen to radio show below, find out when and where you will be able to watch Independence Day all day long, over and over again!!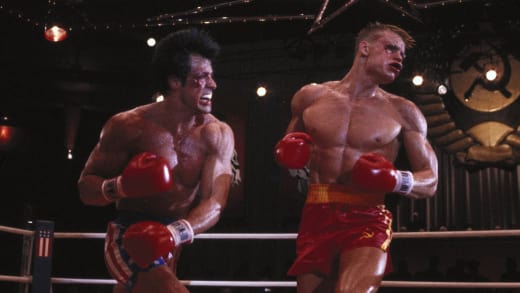 If you're in the mind for something a little more brutal, but still as all-American, you can catch the first five Rocky movies, including Rocky IV when Rock assaults Ivan Drago.
There is also a Twilight Zone marathon you're going to want to see with a young looker who named his festival after another network within this article, but airing on Syfy?
When does it start and where? Listen below!
Then there are 1776 and Yankee Doodle Dandy with a couple more festive favorites popping up, as well.
Don't forget Fireworks and find out where you can hear two presidents reading official documents of American democracy, too.
You can find out about all of these exciting presentations and where to find them.
Just listen below courtesy of our friends at KTRS Radio. You can listen to McGraw Milhaven every morning by clicking right here.
Tag:

Related Videos:

Uploaded by:

Uploaded: