On The Radio: Samuel Jackson to TV, Sharknado Aims to Make America Bait Again!
Carissa Pavlica at .
When chatting with KTRS superstar McGraw Milhaven this week, I pulled out all the stops.
After all, he hadn't heard about Jennifer Aniston and Reese Witherspoon joining forces for a new television project.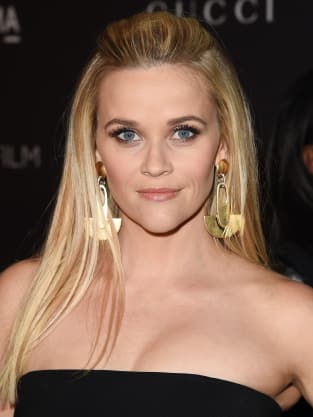 And you? You haven't heard about Samuel L. Jackson is bringing to the table his own superstar package.
Find out what he'll be doing and what a perfect fit the character will be for the amazing Jackson.
We also chatted a little about Ozark on Netflix, but McGraw didn't appreciate the filming location.
Prepare to scratch a gigantic hole in your head when you find out why he doesn't watch Game of Thrones.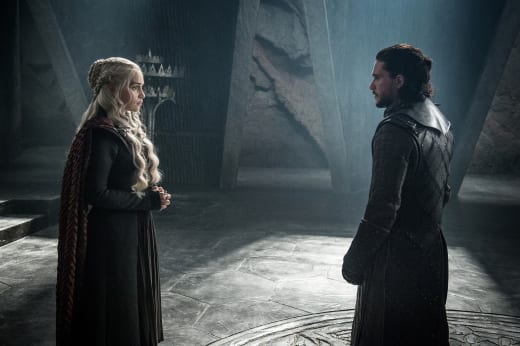 No really, it's a doozy.
And remind yourselves why you need to check into Room 104, another of HBO's awesome series.
Not to mention touching upon Showtime's great Ray Donovan and the reminder that it's time, once again, to...
...Make America Bait Again...
...with Sharknado 5: Global Swarming. 
McGraw has a great story about Ian Ziering before the franchise even took root in the annals of television history.
Listen and learn, you guys!!