Orange Is the New Black Introduces the Poussey Washington Fund

Carissa Pavlica at .
The death of Poussey Washington was one of the most horrifying moments ever to air on Orange Is the New Black.
On a series plagued by disappointment and death, Poussey was a bright light in an otherwise bleak universe.
A friend to all, her optimism made her a fan-favorite right out of the gate.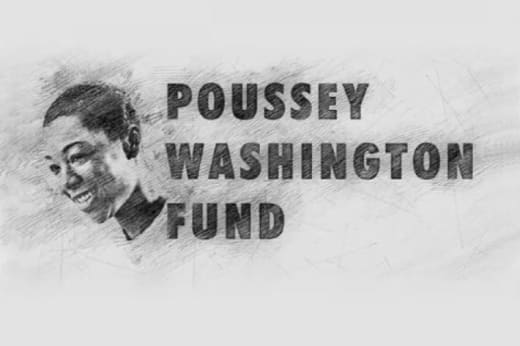 Now, on the eve of the final season premiere of Orange Is the New Black, the Poussey Washington Fund was announced.
Orange Is the New Black Season 7 Review: An Unforgettable Finish
Named after the character brought to life by Emmy-winning actress Samira Wiley, the initiative will carry on the legacy that is Orange Is the New Black by supporting eight preexisting non-profit advocacy groups.
Those groups focus on criminal justice reform, protecting immigrants' rights, ending mass incarceration and supporting women affected by it.
"Through the Poussey Washington Fund, our characters can live on and continue to make an impact after the show has come to an end.
"Taystee recognized an opportunity to make a difference for her fellow inmates, and we saw no reason why we couldn't launch our own initiative to have an effect in the real world," said creator Jenji Kohan.
As you watch Orange Is the New Black this weekend, you'll discover the inspiration behind this real-life fund.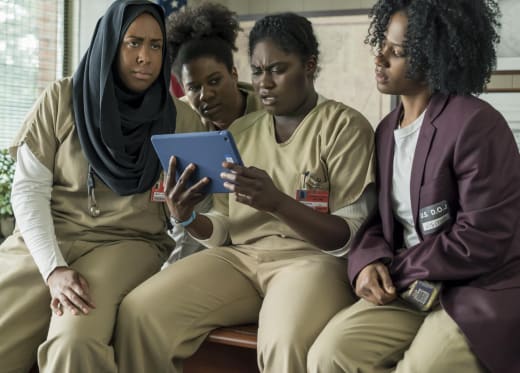 Always a crusader, Taystee (Danielle Brooks) finds a new way to provide for her fellow inmates with the Poussey Washington Fund, a micro-loan program to help women upon their release from prison.
Orange is the New Black Final Season Trailer Teases a Sad Goodbye to Litchfield
If you want a way to help, you'll have that option.
By donating to fund, you can make a real-life difference to help women in situations similar to those of your favorite characters on Orange Is the New Black.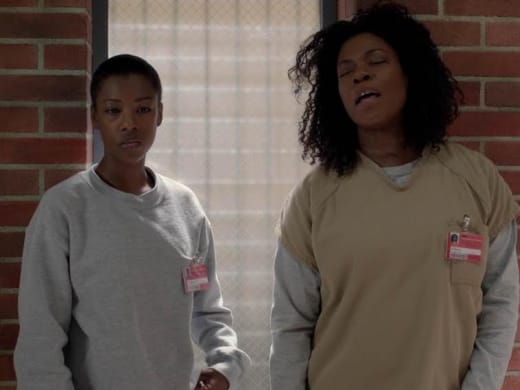 The charities include: A New Way of Life: Reentry Project, Anti Recidivism Coalition, College & Community Fellowship, Freedom For Immigrants, Immigrant Defenders Law Center, The National Council for Incarcerated and Formerly Incarcerated Woman and Girls, unPrison Project, and Women's Prison Association.
All donations to the Poussey Washington Fund will be divided equally among the charities listed.
The hope is that the fund will galvanize fans of the show to continue their relationship with the series subject matter in real life with an eye towards positive change.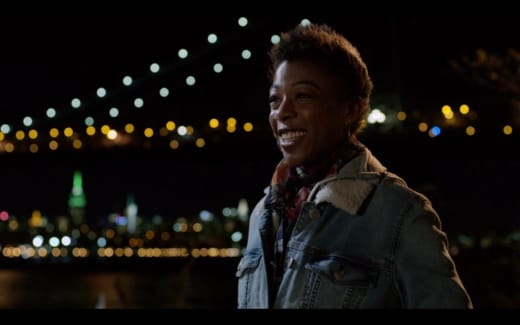 Are you pleased the creative team behind Orange Is the New Black understood the impact of that scene and heart of Poussey Washington?
Will you consider donating to the fund?
Don't forget to watch the final season to get a glimpse of the fictional Poussey Washington Fund and to say goodbye to the women of Litchfield.
For more information, please visit: crowdrise.com/PWF.