Party of Five Reboot Gets Emotional First Trailer - WATCH
Paul Dailly at .
Party of Five is going to hit viewers right in the feels all over again. 
Freeform today unveiled the official trailer for its reboot of the hit '90s drama series. 
The reboot will follow the five Acosta children as they navigate daily life struggles to survive as a family unit after their parents are suddenly deported back to Mexico.
It's certainly a departure from the original series which found the central kids forced to fend for themselves after their parents are killed in a car crash. 
The new take on the series stars Brandon Larracuente, Emily Tosta, Niko Guardado and Elle Paris Legaspi. 
Related: Party of Five Reboot Ordered to Series
The trailer shows the central kids finding themselves in a precarious position, and how they react to what happens is heartbreaking. 
At first glance, the show seems like it should be on ABC Family, the network that came before Freeform.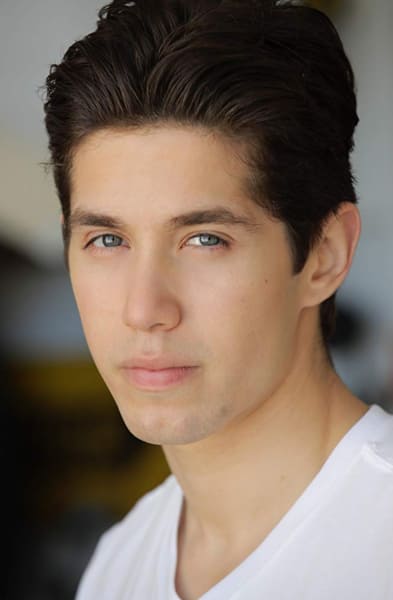 Party of Five is created by Chris Keyser and Amy Lippman, who also serve as executive producers and writers. Rodrigo Garcia also serves as executive producer and directed the pilot. Michal Zebede serves as co-executive producer and writer.
Related: Pretty Little Liars Spinoff Ordered to Series
Watch the trailer below, and hit the comments with your thoughts on it. 
Will you give this reboot a shot?
There's no premiere date as of yet, but it should be in the near future if Freeform is starting to ramp up the promotional campaign.