Snowpiercer Trailer: All Aboard the Polar Express!
Paul Dailly at .
Snowpiercer has finally been revealed to the world.
The long-in-the-works TV adaptation of the 2013 movie got the San Diego Comic-Con treatment on Saturday, and we're intrigued. 
The official trailer for the series shows many wild moments as the characters embark on the journey of a lifetime.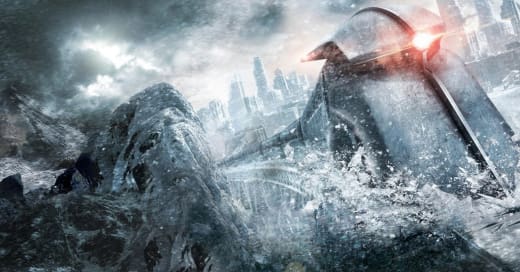 Snowpiercer follows the remaining members of the human race seven years after an ice age turns the world into a ball of ice.
Related: Snowpiercer Moving to TBS
The final group of people alive are aboard a giant train that makes its way around the globe, and will explore "class warfare, social injustice and the politics of survival," according to the official description.
Jennifer Connelly (A Beautiful Mind), Alison Wright (The Americans), and Daveed Diggs (black-ish) are attached to star in the 10-episode first season.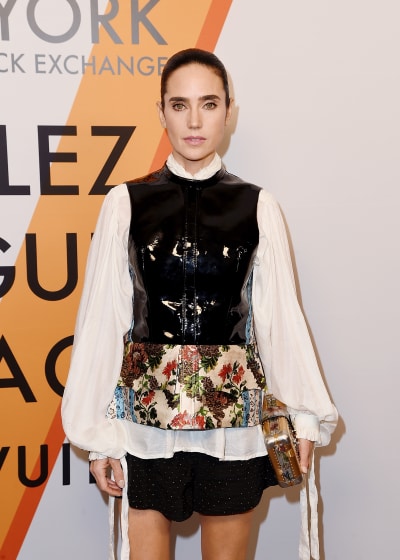 Snowpiercer was originally in the works at TNT, but the series was later moved to TBS after radio silence for several months. 
Related: Snowpiercer Ordered to Series
"Snowpiercer is the perfect show to kick-off TBS' entry into dramas with intricate storytelling, stunning visuals and first-class acting," said Brett Weitz, general manager for TBS and TNT.
"We believe in the longevity of this series and that audiences will be amazed by the fantastical world that brings to life such relevant social, political and environmental issues."
Have a look at the full trailer below.