Snowpiercer Moves to TBS, Lands Early Second Season Renewal
Paul Dailly at .
Have you been wondering what's going on with Snowpiercer?
The drama series was ordered to pilot back in November 2016 before going on to score a series order at TNT.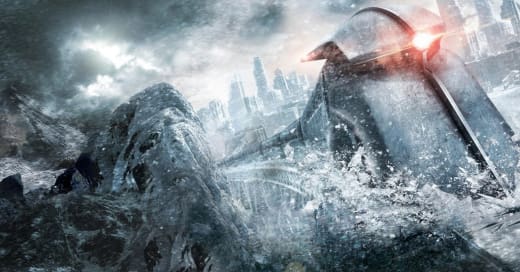 Well, the show will no longer air on that network. Instead, it is moving to TBS, and that's not the only news:
The show has been renewed for a second season, well in advance of the show's likely 2020 premiere. 
Related: Snowpiercer Ordered to Series
Snowpiercer follows the remaining members of the human race seven years after an ice age turns the world into a ball of ice.
The final group of people alive are aboard a giant train that makes its way around the globe, and will explore "class warfare, social injustice and the politics of survival," according to the official description.
Jennifer Connelly (A Beautiful Mind), Alison Wright (The Americans), and Daveed Diggs (black-ish) are attached to star in the 10-episode first season. 
Snowpiercer is a change of pace for TBS, which typically airs comedy series. This move likely means the cabler is looking to expand into the world of drama and will be using the series to test the waters.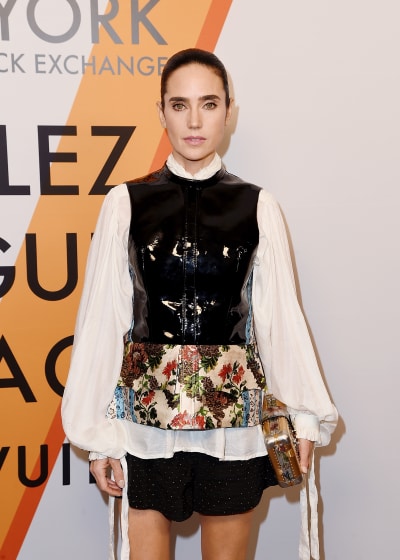 It's good to know that a second season has already been ordered. It's certainly a good way to get viewers to tune in during this ratings-conscious time. 
Related: Claws Sets Season 3 Premiere Date at TNT
Many shows are nixed after one season of low ratings, and Snowpiercer will have the added benefit of a wealth of promotion pre-premiere thanks to TBS' coverage of March Madness. 
"Snowpiercer is the perfect show to kick-off TBS' entry into dramas with intricate storytelling, stunning visuals and first-class acting," said Brett Weitz, general manager for TBS and TNT.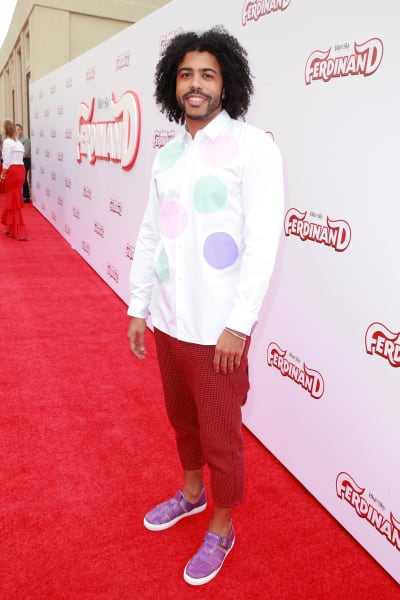 "We believe in the longevity of this series and that audiences will be amazed by the fantastical world that brings to life such relevant social, political and environmental issues."
What are your thoughts on the move to a new network, and the early Season 2 renewal?
Hit the comments below. 
Paul Dailly is the Associate Editor for TV Fanatic. Follow him on Twitter.