The Mist Official Trailer: Mother Nature has had Enough!!
Carissa Pavlica at .
Unless you've been living under a rock, you're already aware that Spike (soon to be Paramount Network) is bringing to television an adaptation of a little story by Stephen King called The Mist.
Whether you loved the movie version or not, this reimagining of the tale is sure to set your hearts racing.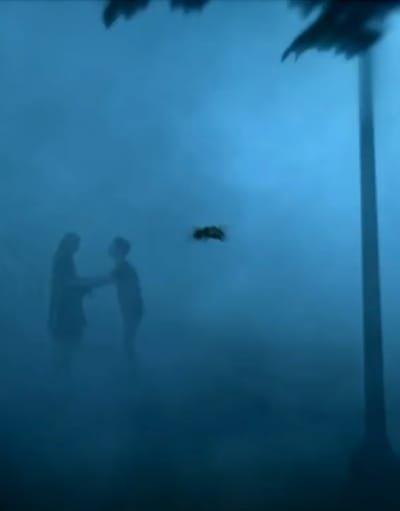 Ther Mist has been re-envisioned for television by Executive Producer and Writer Christian Torpe and produced for Spike by TWC-Dimension Television.
The Mist centers on a small town and a family torn apart by a brutal crime.
As they deal with the fallout, an eerie mist rolls in, suddenly cutting them off from the rest of the world, and in some cases, each other.
Family, friends, and adversaries become strange bedfellows, battling the mysterious mist and its threats, fighting to maintain morality and sanity as the rules of society break down.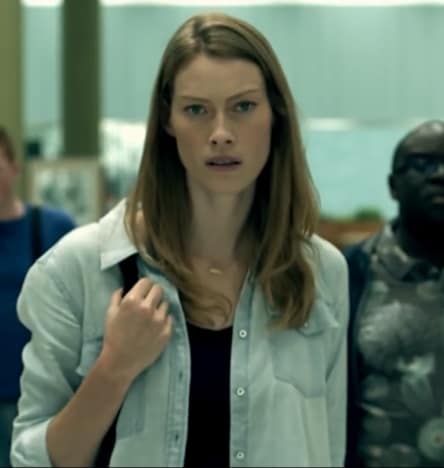 The cast includes
Morgan Spector, in the title role of "Kevin Copeland," a devoted father whose rigid moral compass is tested,
Alyssa Sutherland as "Eve Copeland," a mother who must both protect her teen daughter while facing down her past and, 
Frances Conroy as "Nathalie," an ecological martyr.
Supporting cast members include:
Danica Curcic as "Mia Lambert," an addict on the run in pursuit of a hidden fortune,
Okezie Morro as "Jonah Dixon," a military man with amnesia,
Darren Pettie as "Connor Heisel," the local alpha male, town sheriff and father to football superstar Jay,
Russell Posner as "Adrian Garff," an insecure young teenager forced to defend his friend, and
Isiah Whitlock, Jr. as "Gus Redman," a local mall manager.
The series premieres on Spike starting Thursday, June 22 at 10/9c. 
We'll have a lot more coverage leading up to that date, so stay tuned!