The Righteous Gemstones First Trailer: John Goodman Runs a Wild Family Business
Paul Dailly at .
The Righteous Gemstones is coming to HBO this August, and if the first trailer is anything to go by, it's going to be a real hoot. 
The premium cabler has dropped the first official trailer, and it's heavy on the comedy.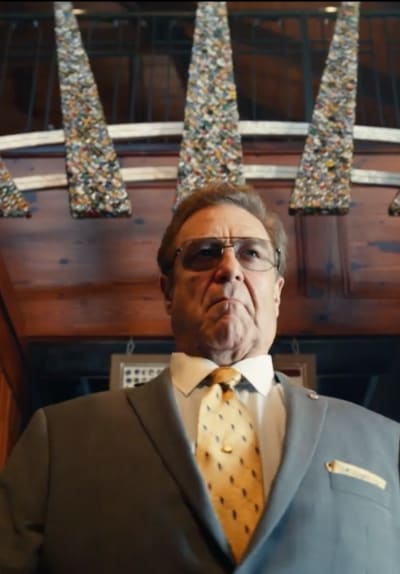 It focuses on the "heir to the throne" of a world-famous televangelist family "with a long tradition of deviance, greed, and charitable work, all in the name of the Lord Jesus Christ," according to the official logline.
Related: Get HBO via Prime Video Channels for Addictive Dramas, Hilarious Comedies & Hit Movies!  
The "heir" we're talking about here is named Jesse and is played by Danny McBride, who created the project.
John Goodman is on board as Eli Gemstone, the patriarch of the family, who is "known the world over for his aggressive salvation techniques, his worldwide ministries, and his award-winning weekly television program."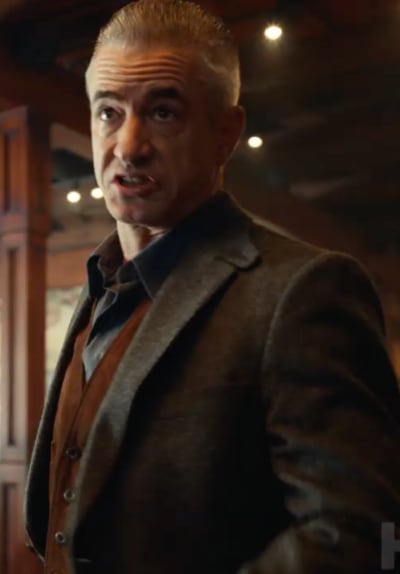 Jesse "fancies himself a maverick in the ministry game, taking what Eli has built and expanding it for a more modern audience."
One of the pivotal moments of the trailer finds one man one man (played by Dermot Mulroney) calling the family a "disgrace to all ministries."
Related: Big Little Lies Season 2 Trailer Drops
As you can probably expect, the famuly doesn't mind that ... so long as it is raking the money in.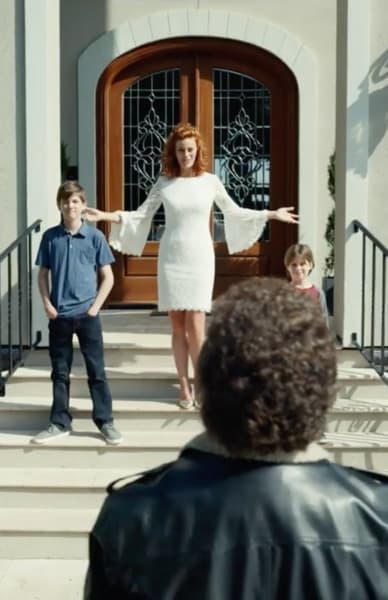 Cassidy Freeman is also on board as Jesse's wife, Amber, who finds herself under the rule of her husband after giving up her career and Tony Cavalero as ex-Satanist Keefe Chambers, the man who gets things done for the Gemstones. 
Have a look at the full trailer below. 
Will you watch this series?
The Righteous Gemstones bows on HBO this August.