Westworld Season 3 Trailer Teases a Scary New World
Paul Dailly at .
Escaping is just the beginning. 
That's the main takeaway from the Westworld Season 3 trailer, which debuted during the show's San Diego Comic-Con panel on Saturday. 
Dolores and the rest of the robots fought for their freedom, and they're now in the real world, but that can only mean there's going to be more drama than ever before.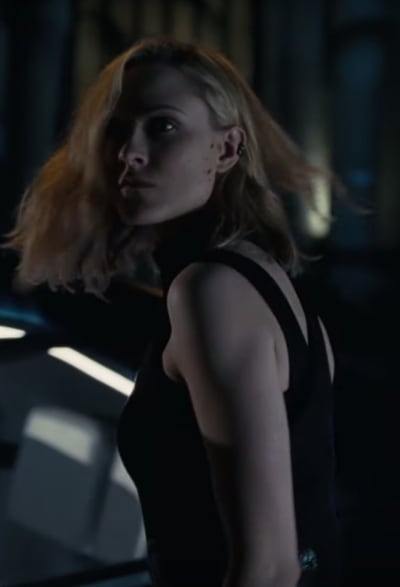 The exciting thing about the trailer is the sheer amount of new locations for fans to witness. 
The first two seasons were great, but by the close of Westworld Season 2, fans were growing tired of the same old setting week in, week out. 
Related: Westworld Renewed for Season 3
We have a futuristic Los Angeles in which humans and aliens coexist. That's very different from anything we've seen on the show today. 
Dolores, once again, takes center stage and is worried that the end is fast approaching for her kind.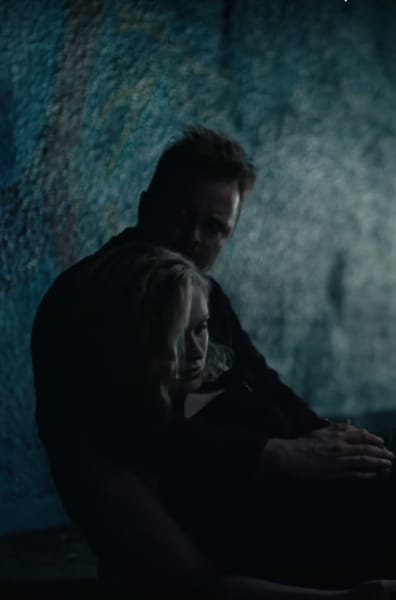 They are "alone, outnumbered. We have to be smarter than them, or they'll find us. And they will kills us."
Aaron Paul (Breaking Bad) is a new addition to the cast, and it looks like he will be playing a big part in the Los Angeles storyline. 
Related: HBO Confirms Westworld Delay
Westworld is sitting all of 2019 out thanks to the production demands of such a big TV show, but it seems like the trailer is all about revealing to fans that a new adventure awaits, and it's going to be a wild ride.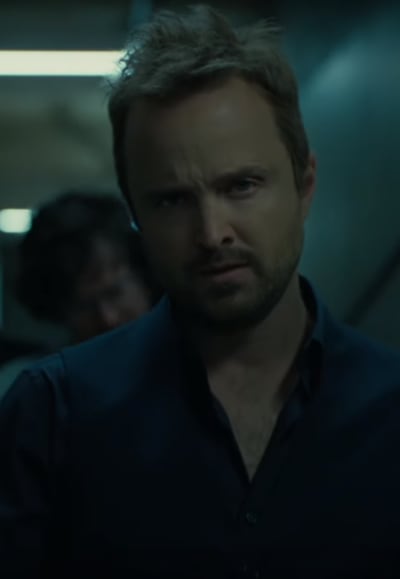 Have a look at the full trailer below. 
Will you be watching in 2020 when Westworld returns to the air?