Word is leaking around the Internet of the final 24 American Idol Six contestants. We cannot confirm or deny these reports, but discovered the following information via American Idol forums online.
So take these 12 men and 12 women with a Randy Jackson-sized grain of salt, but the rumored final 24 singers (some with first names only revelead) are: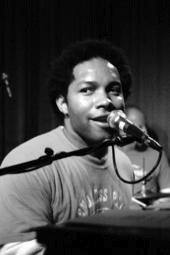 Males:
1. A.J. Tabaldo
2. Blake Lewis
3.
Brandon Rogers
(pictured)
4.
Chris Sligh
5. Chris Richardson
6. Jared "J.L." Cotter
7.
Sundance Head
8. Nicholas "Nick" Pedro
9. Paul Kim
10. Rudolpho "Rudy" Cardenas
11.
Sanjaya Malakar
12. Phil Stacey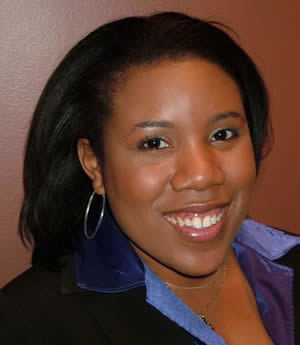 Females:

1. Alaina Alexander

2. Amy

3.

Antonella Barba

4. Gina Glocksen

5.

Haley Scarnato

6. Jordin Sparks

7. Lakeesha Young

8. Leslie Hunt

9.

Melinda Doolittle

(pictured)

10 Nicole

11. Sabrina Scherff/Sloan

12. Stephanie Edwards

Matt Richenthal is the Editor in Chief of TV Fanatic. Follow him on Twitter and on Google+.

Tags: American Idol