Soap Opera Digest caught up with Susan Lucci during the recent Super Soap Weekend in Florida. Here's an excerpt of what the All My Children star had to say.
On the State of All My Children (and Jack and Erica):
"I really wish there were more of the balance. Just as an audience member, I like to see the show when there's a balance between the drama and the fun. It doesn't have to be in [the Kane/Montgomery] storyline. But let's see the whole canvas, you know, not just one portion 90 percent of the time.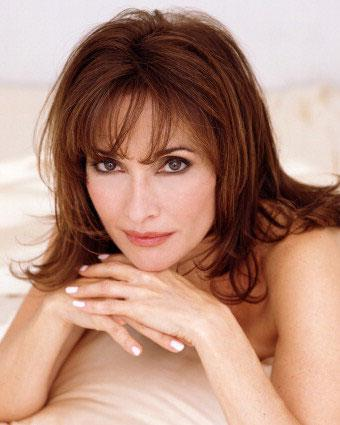 I don't think it's great entertainment. The show is better than that. And with the Erica character, I think she's not being fully represented, where just a few months ago, they had Erica and Jack's NEW DIVORCE and that was very modern thinking and very thinking out of the box. Every time they do something like that, the audience is so happy and responds so well and then it's dropped!

The other thing is, I thought it was so relatable: There was Jack and Erica having a better time together, trying to keep their relationship together and put the spark back in because they had been dragged down by their children's problems, which is very relatable.

I think a lot of people lose sight of the fact of why they got married because they get bogged down in the day-to-day and it's also relatable because there are so many combined families out there."

Read the full interview here.

Matt Richenthal is the Editor in Chief of TV Fanatic. Follow him on Twitter and on Google+.

Tags: All My Children