After months of Entourage spoilers discussing Eric's new woman, we finally have the name of the beautiful actress playing her.  Alexis Dziena, of Invasion fame, has been cast as E's new love interest for seasion six according to Ausiello Files.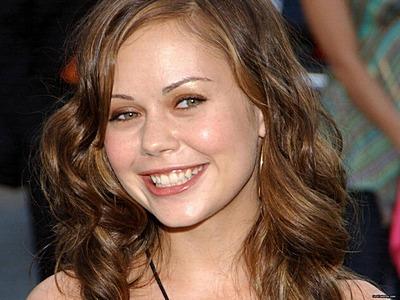 Dziena will play Ashley, a beautiful, funny, smart, grounded, self-assured, non-Hollywood-type who takes a liking to our favorite little Irish man, Eric. 
Now since Dziena sounds so perfect, there has to be a catch right?  Yeah, she's not Sloan.