Wow. Entourage is definitely building up an impressive resume of recurring characters for its sixth season.  The latest actor to join the show is Oscar-nominated veteran actor George Segal, according to The Hollywood Reporter.
Segal is best known for his starring role on Just Shoot Me! and will join the cast as a veteran talent manager that serves as a mentor to the young E.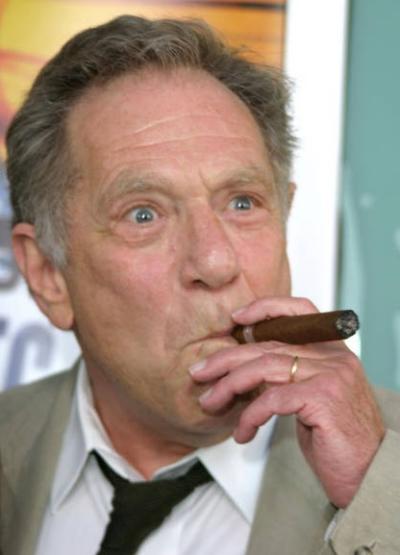 Segal has been tapped for a multi-episode arc and is joining the ranks of Alexis Dziena, Jami Gertz and Autumn Reeser as recurring season six characters.