As Andy Botwin on Weeds, Justin Kirk is downright hilarious.
In a new interview with E! News, meanwhile, Kirk is downright insightful.
What's coming up on season five? How do Andy and Alanis Morisette's character bond? Let's find out!
On Andy's relationship with Morisette's Dr. Audra Kiston: At this point, she's only shot a couple of episodes, maybe three for far, and honestly I don't know what the writers are going to do until we get the scripts. I hear where it may be going, but they change their minds a lot.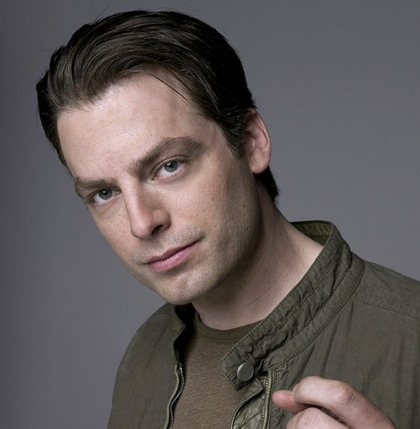 On Silas and Doug's pot store: Indeed, Silas and Doug do start a medicinal marijuana dispensary this year. It goes pretty strong. This one is a pretty lengthy storyline. But you know what's funny, there's not a lot of pot smoking going on onscreen this season.

On the future of Andy and Nancy: I don't know what's going to happen. But I like exploring that world. I would like that relationship to go on. I think their relationship, whether it's consummated or not, remains to be seen. But it's one that is a lot of fun to do, and I like working with Mary-Louise, so I hope it goes on. Sometimes it's heartbreaking and sometimes it's funny.

On the return of a former character: We have an old Weeds favorite who returns to the show this year. I was so excited to see that in the script. There, that's a big spoiler.

Matt Richenthal is the Editor in Chief of TV Fanatic. Follow him on Twitter and on Google+.

Tags: Weeds, Spoilers