Paul Wesley is no Robert Pattinson... yet.
Similar to that Twilight Saga star and fellow fake blood-sucker, the actor will soon rise to prominence after The Vampire Diaries premieres next month on The CW.
What's the deal with the character Wesley portrays? He dished on Stefan Salvatore in a recent interview. Here are excerpts from it:
On delving into Stefan's past: We're going to have some flashbacks to the Civil War, which I actually really look forward to. I think that'll be interesting.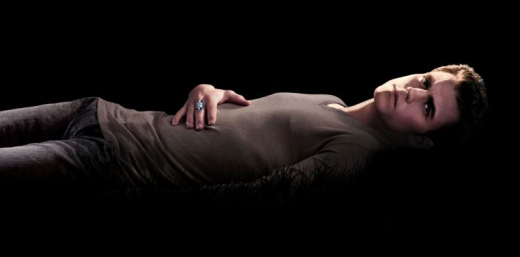 On his character's morality: He's a vampire. He is constantly struggling with the dark side. He's constantly eager, and he has a need to feed on human blood. It's always there. It's not easy for him not to do it. I'm making Stefan have anger and a temper, but also passion, love and tenderness toward Elena. He's vicious and violent. He loves her and he'll die for her, but he's a violent creature.

On comparisons to his brother: Stefan hates being a vampire. He doesn't want to be a vampire. He believes it's immoral. He has a conflict. He does not want to take human life. He just wants to experience life as a normal human being, whereas his brother is completely basking in this. He loves vampirism. He's enjoying it.

Matt Richenthal is the Editor in Chief of TV Fanatic. Follow him on Twitter and on Google+.

Tags: The Vampire Diaries, Spoilers