Gil Bellows is coming to Smallville.
The actor, best known for his long-running role on Ally McBeal, will portray Maxwell Lord on The CW series, a ruthless businessman with a complicated comic book back story.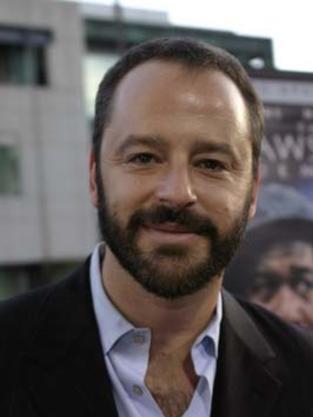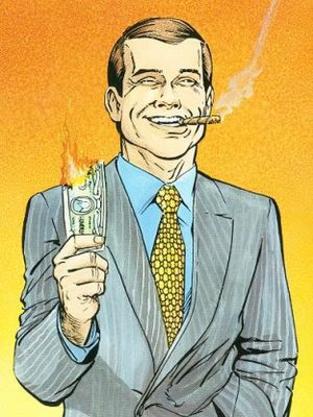 According to legend, Lord originally backed the Justice League during its Justice League International days. He was later revealed to be a villain, a role that included the murder of a character named Blue Beetle.
More recently, after being killed by Wonder Woman, Lord was resurrected as a Black Lantern.
This all took place within comic book mythology, of course. It's unclear how the role will play out on Smallville, but we know this much: Bellows will appear on the 19th episode of the season, slated for late April or early May