Desperate Housewives Casting for Bree Love Interest, Potential Series Regular
by TV Fanatic Staff at .
Did you really think Bree would remain single for long?
With Keith out of the picture, network sources confirm that Desperate Housewives will soon bring in a new love interest for this character, a detective that might stick around for awhile.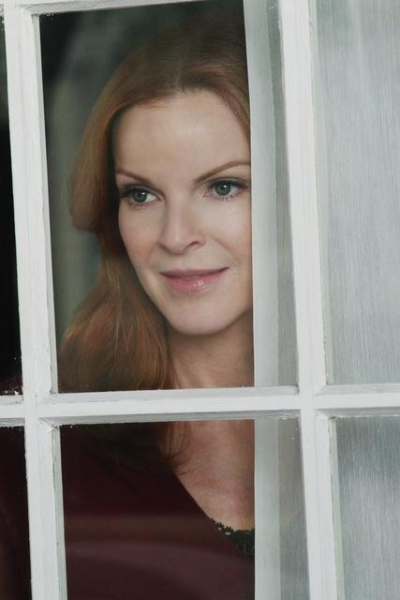 The middle-aged man is described in casting notices as possessing "strong family values." He'll start out as a guest star, but there's potential for him to become a series regular on season eight.

Yes, Paul Young, you should be scared.

UPDATE: British actor Jonathan Cake has landed this role.

Tags: Desperate Housewives, Casting News, Spoilers
From Around the Web