Desperate Housewives Finds a Girlfriend for Tom (Updated)
by TV Fanatic Staff at .
As previously reported, all will not be well for Tom and Lynette when we see them again on Desperate Housewives. The couple will be separated, and the former will even find himself a new girlfriend...
... to be played by Jessica Hecht, TV Line confirms.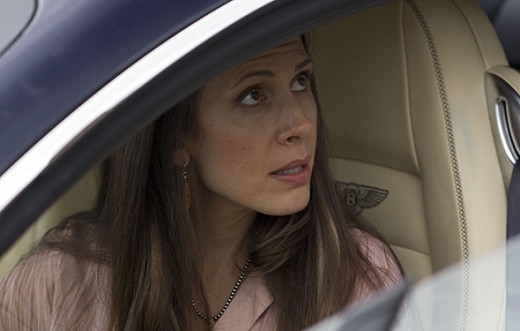 The actress, best known for her role on Friends as Ross' ex-wife's lesbian lover, and more recently seen on Bored to Death and Breaking Bad, will come on board the show's final season as Jane.

Look for her to have an attractive daughter who may or may not get involved with Tom's son. And, by that of course, we mean she most definitely will.

UPDATE: Andrea Parker (Less Than Perfect) has actually nabbed the role. Negotiations with Hecht broke down at the last moment.

Tags: Desperate Housewives, Casting News
From Around the Web