Castle has found its title character a love interest.
As previously reported, the ABC series has been on the lookout for an art insurance investigator to potentially recur as a new woman in Castle's life. And TV Line now says the show has founds it woman:
Kristin Lehman, most recently seen on AMC's The Killing.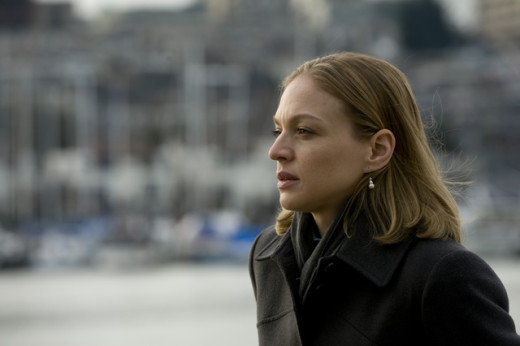 Nathan Fillion and Lehman actually appeared together, briefly, on the Fox series Drive a few years ago.

Castle, meanwhile, kicks off season four on September 19.

Tags: Castle, Casting News