Scott Lawrence Cast as a Sponsor on Desperate Housewives
by TV Fanatic Staff at .
Scott Lawrence has landed a role on the new season of Desperate Housewives, and his character provides insight into a significant upcoming storyline.
The veteran actor (Law & Order: Los Angeles, NCIS, 24) will come on board the final season of this ABC hit as a character named Allen. Why the scoop? Because Allen will serve as the Alcoholics Anonymous sponsor of a husband on the series.
Ponder this individual's identity as you check out a photo from the September 25 premiere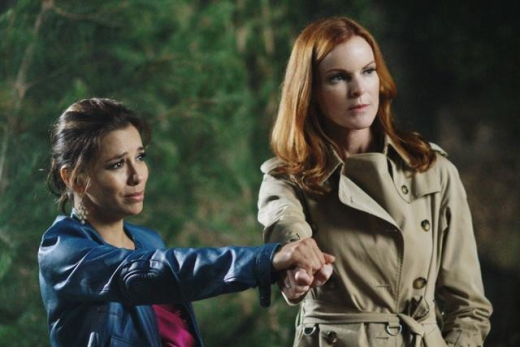 Tags: Desperate Housewives, Casting News
From Around the Web