The Vampire Diaries to Explore The Originals, Focus on Bonnie
by TV Fanatic Staff at .
What role does Klaus play in his family? How will Bonnie fit into the overall mythology? Do vampires have souls?
Season three of The Vampire Diaries will delve into all these topics and more, according to producer Kevin Williamson, who offered a number of teases to Collider in an extensive new interview. Excerpts from it are posted below...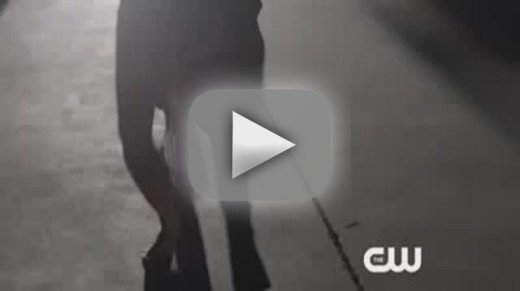 Origin of the Original: In the first half of the season, I think we're going to really enjoy Klaus, and him being not only an Original, but the bastard child of the Original Family... He has a whole plan behind it all, and Stefan is part of that plan. He sets his plan in motion in the very first episode, and we play that out for a while.

If Vicki and Anna are ghosts, does that mean vampires have souls?

We do touch on that. Within our mythology, what else is out there? In a regular human life, we all have some sort of faith, where we believe in some other world and a heaven, but where do vampires go? We don't know... We're going to touch on that, without being religious.

Where does Bonnie fit in? Bonnie is very pivotal. As we left Season 2, the man she loves was seeing dead people. He's seeing the only two other women that he's loved in his life, and that story plays out, right from the get-go. Bonnie is right in the center of it because, in our mythology lore of our original family and Klaus, a witch is at the root of all of that, and Bonnie is our own resident witch.

The ongoing struggle of Elena: She's going to be faced with what Katherine said at the end of the [finale], which is that it's okay to love both of them, because it might not be. Not for her. That was Katherine's choice, but it may not be Elena's choice. That's going to be the rest of our series. It's that one line she uttered. She does love both of them, but it's what she does about it. You can love a lot of people, but it's the actions you take. It's going to be her turn, which I'm so excited about.

Tags: The Vampire Diaries, Interviews, Spoilers
From Around the Web