Defending His Life: Supernatural to Place Dean on Trial
by TV Fanatic Staff at .
Will Dean's guilty conscience lead to a guilty verdict this Friday on Supernatural?
The CW favorite follows up a great episode that went back to brotherly basics last week with an installment titled "Defending Your Life." It will find the siblings hunting a vengeful Egyptian god who murders people for their sins. They locate him... but he proceeds to place Dean on trial for his past mistakes.
Check out the official promo now: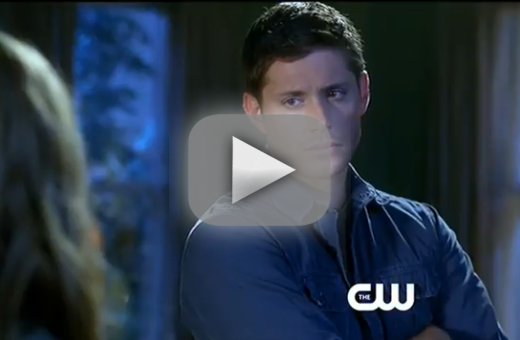 Tags: Supernatural, Promos
From Around the Web