Supernatural to Stage Buffy the Vampire Reunion: Official Preview
by TV Fanatic Staff at .
Shut Up, Dr. Phil.
In case the title of next week's Supernatural episode isn't intriguing enough for you, there's this: former Buffy the Vampire Slayer stars Charisma Carpenter and James Marsters will reunite on the installment, as the former plays a witch and the later her cheating husband.
Read through our TV Fanatic review of the most recent installment and then watch the official trailer to see what comes next: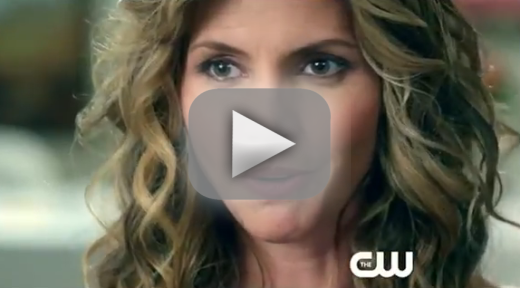 Tags: Supernatural, Promos
From Around the Web