The Walking Dead Teaser: Secrets, Secrets, Are They Fun?
by TV Fanatic Staff at .
Daryl took a major spill on The Walking Dead this week, while Glenn stumbled upon a rather major secret: Why the heck are there zombies in the barn?!?
Will we find out on next Sunday's new episode, which is simply titled "Secrets?" Perhaps. AMC teases that Andrea will develop a new skill at one point during the episode, and be forced to rely on it during a life-or-death situation.
Rick, meanwhile, will also be involved with a secret, discovering a certain something about a certain someone close to him. View the official teaser now: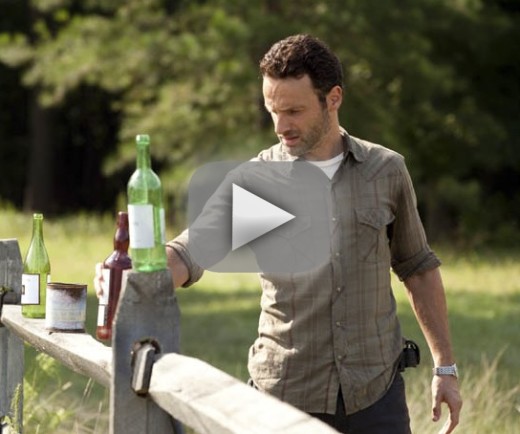 Tags: The Walking Dead, Promos
From Around the Web