HIMYM Scoop: Josh Radnor on Meeting the Mother, Pam Fryman on "Great Wedding" to Come
by TV Fanatic Staff at .
How I Met Your Mother Season 9 will be different... yet very much the same.
In an exclusive interview with director Pam Fryman at Comic-Con last month, we asked her about shooting an entire season set at Barney and Robin's wedding and she acknowledged that it would be a challenge, but also assured fans: it will be the same How I Met Your Mother they've grown to love over eight seasons already.
During the same Q&A, Josh Radnor reacted to the casting of Cristin Milioti as the titular Mother and gave his thoughts on the conclusion of this sitcom's journey. Watch now: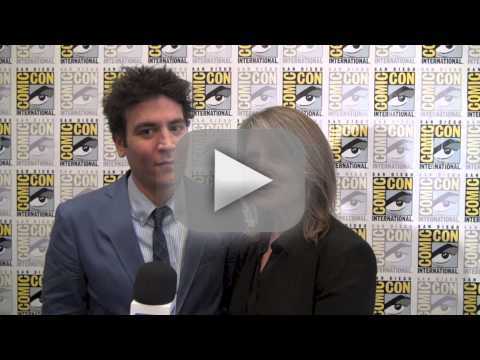 Elsewhere... someone will die on HIMYM Season 9!

Tags: How I Met Your Mother, Exclusives, Interviews, Comic-Con
From Around the Web