On Switched at Birth Season 3 Episode 7,Daphne tries to help Sharee while Bay and Toby attempt to get their parents to see the importance of their marriage.
Sharee is upset that Daphne called family services so Daphne tries to go the extra mile to get her mother some more help at the clinic, but things go horribly awry.
Bay and Toby set up a family night that only reminds their parents of things they didn't like about being married, before something happens to Bay that brings the family together.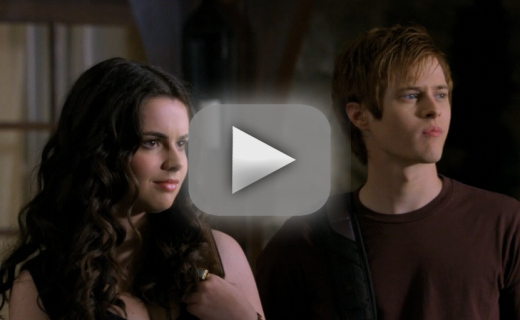 Adriana interjects herself into Regina's work and Wes is not impressed. Regina considers making a drastic change.

Melody doesn't understand why Travis isn't excited about his Gallaudet University interviews, but Mary Beth has some information that may help.

Find out about all of these stories when you watch Switched at Birth online! Don't wait another minute. Watch the latest episode now!

Carissa Pavlica is the managing editor and staff writer for TV Fanatic. Follow her on Twitter and on Google+.

Tags: Switched at Birth