Kate Beckett is about to enter the "Belly of the Beast."
So teases the episode title of Castle Season 6 Episode 17, which will find Beckett being told to report to the precinct immediately and alone. Sorry, Rick.
She'll then be assigned an undercover mission for Narcotics, one that turns dangerous for our favorite female detective once she meets guest star Kenny Johnson in a hotel elevator.
See what we mean in this sneak peek: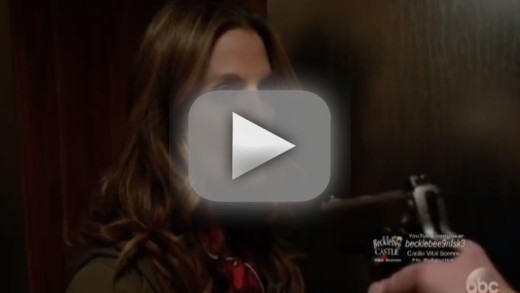 Watch Castle online right now if you need to catch up and check out photos from Monday's installment now:
Things go horribly wrong for Beckett during an undercover investigation on Castle. "In the Belly of the Beast" is the 17th episode of the show's sixth season.