What if Tracy never died?
What if Ted's kids never encouraged him to ask out Aunt Robin?
What if this had been the way How I Met Your Mother came to a close, instead of a finale that still has fans reeling in disappointment and anger?
YouTube user "Ricardo J Dylan" has edited together an alternate conclusion to Monday's controversial episode, saying he believes "this is more like the ending we deserve."
Do you agree?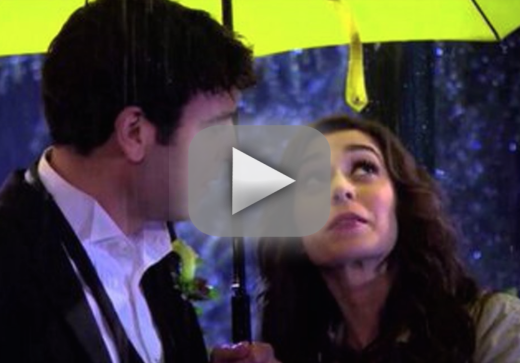 What did you think of the How I Met Your Mother finale? 
And where does it rank among worst-ever series finales?
Talk about dragging out the obvious! The Sons of Anarchy finale was two hours for some reason, despite very little happening and the ending having been forecasted for weeks on end. We never thought we'd say this about SOA, but it was just boring.