Finish Line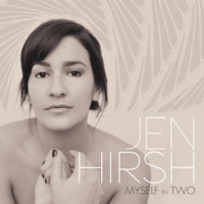 As Heard On:
Finish Line Lyrics
It's just the lack
Of time I keep
Reaching out, lashing out
It's just the lines
Run down the walls
I can't believe they never fall
The walls never leave
And the walls begin to scream
Ahh, and my toes against the wall
I stare ahead
The door inside the wall
Your face inside the door
You crawl across the room
The picture never moves
My books are very still
You slide to my feet
You slide across the floor
I, throw your head across the ice
I, throw my head through a window
Crash, like poetry
It's four o'clock, I'm waiting
Your face appears
I keep forgetting your name
While I'm writing this, you
You crash through the wall
You fall off the floor
I, slide your head across the ice
I, throw my hands through the window
Crash, like gods
A room
Full of delicate cutters
All sitting down, the room has many doors
All but one of them are closed
She goes around
(Remember)
Opening the doors
This has another ending
Full of innocent children
One of them are closed
She goes around
This has another ending
(Remember the room)
Full of delicate cutters
Opening the doors
****** Listen on
iTunes
******
Sometimes the hardest things in life are the things most worth doing.

Castle
Castle: How do you know when you're in love?
Beckett: All the songs make sense.