Do you believe Ezra told Aria the whole truth?
Ezra confessed that he was writing a book about his relationship with Alison, but  is there more to story?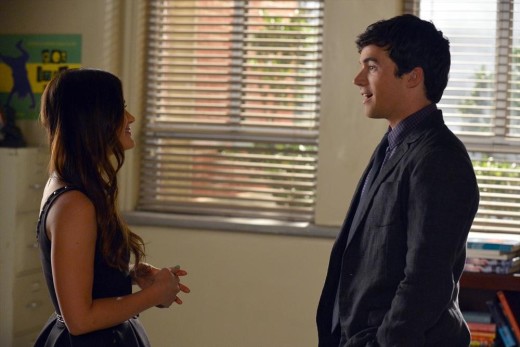 Want more Pretty Little Liars?
Sign up for our daily newsletter and receive the latest tv news delivered to your inbox for free!
More From TV Fanatic
How much did Alison really know about Bethany Young?
Alison seems to keeping a lot of secrets from her friends too, but what exactly is she hiding?
With all the lies trapping the girls in A's little plot, would it better if they just fessed up?
Since she's arrived in Rosewood, Alison has told some pretty big lies; can anyone trust her?
---
Tags:

Related Polls:

Related Post:

Created by:

Created at: