Do you believe Ezra told Aria the whole truth?
Ezra confessed that he was writing a book about his relationship with Alison, but  is there more to story?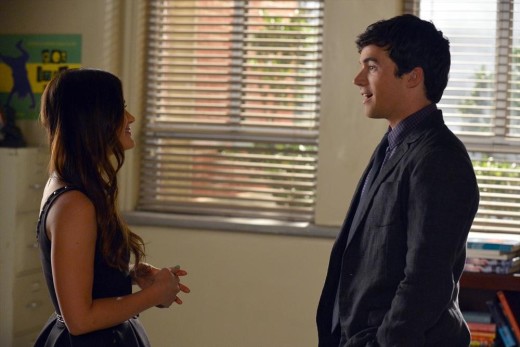 Tags:

Related Polls:

Related Post:

Created by:

Created at:
Alison: It's like you went to sleep one night and forgot who I am.
Aria: I know exactly who you are. A.
Alison: Stop saying that.
Aria: Why should I? You're A! You stole the game from Mona and then you killed her because she had proof.

Come on, giddy up little doggy.

Caleb