Awkward Casting News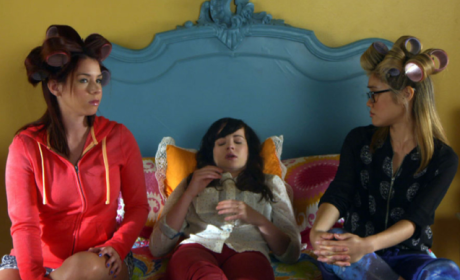 Awkward Adds Quartet of Season 4 Cast Members
Awkward is added four new faces for Season 4. Discover their identities now.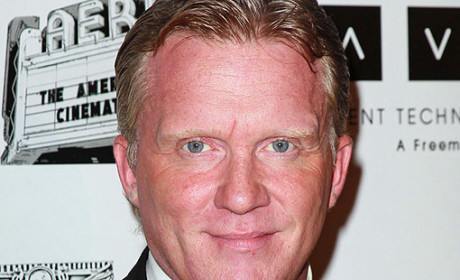 Awkward Season 3 Casting Scoop: Anthony Michael Hall and Nolan Funk!
Anthony Michael Hall and Nolan Funk will both appear on Awkward Season 3. Read on for details.
Kris Polaha to Guest Star on Awkward
Kris Polaha has landed a two-episode stint on Awkward. Look for the actor to appear on that MTV hit this summer.
Without the bad days we can never appreciate the good ones, and, there are so many good days coming your way. Just do me a favor, forgive yourself like you forgave me.

Lacey
Jenna: This year would be my year. For once I wouldn't be overlooked not with Matty at my... backdoor!
Matty: Oh sorry, I slipped.