Awkward Set Visits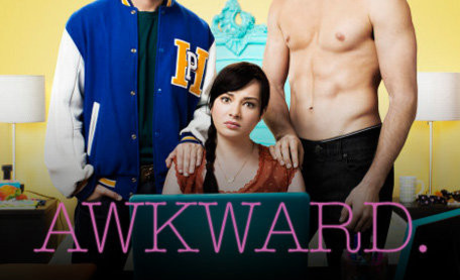 Awkward Season 3 Preview: Change Really Blows
Awkward Season 3 kicks off tonight on MTV. Read on for an exclusive preview.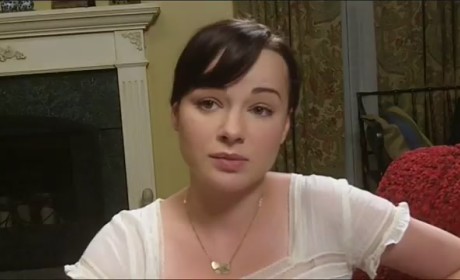 Awkward Set Visit: Cast Interviews, Season 2 Scoop
TV Fanatic was recently on the set with MTV's outstanding Awkward. Watch video interview with various cast members now.
Without the bad days we can never appreciate the good ones, and, there are so many good days coming your way. Just do me a favor, forgive yourself like you forgave me.

Lacey
Jenna: This year would be my year. For once I wouldn't be overlooked not with Matty at my... backdoor!
Matty: Oh sorry, I slipped.