TV Fanatic Works Better with Prime Instant Video
Watch Californication Online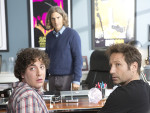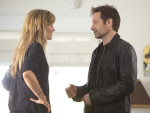 Watch Californication Season 6 Episode 12
"I'll Lay My Monster Down"
Original Air Date:
Hank tries to figure out where Faith fits into his future while Charlie and Marcy also try to figure out where their relationship is headed on the season 6 finale of Californication.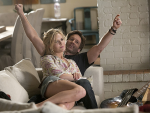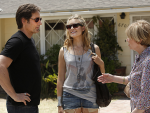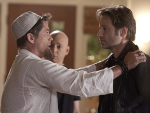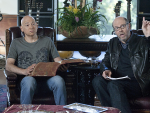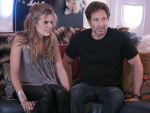 Watch Californication Season 6 Episode 6
"In the Clouds"
Original Air Date:
Karen wants Hank to intervene with Becca on this Californication episode. Elsewhere, Charlie's fear of flying causes problems.