Californication Episode Guide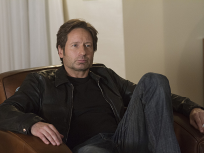 Hank tries to figure out where Faith fits into his future while Charlie and Marcy also try to figure out where their relationship is headed on the season 6 finale of Californication.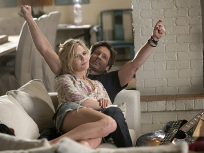 Hank and Faith work together to try and find Atticus but only Becca has the inside track on Californication.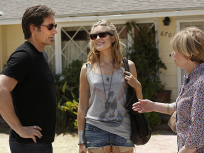 On Californication, Hand goes to Faith for help but finds she's become moved on to someone else.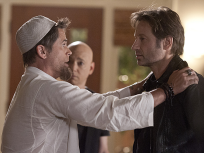 Karen turns the tables on Hank this week, while Charlie has another encounter with the Widow.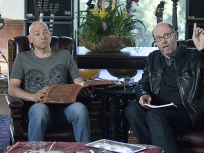 The review come in this week for the Californication musical. Elsewhere, considers different career paths.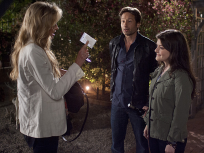 Hank returns from his trip this week on Californication. And finds Becca in a bad way.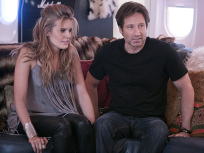 Karen wants Hank to intervene with Becca on this Californication episode. Elsewhere, Charlie's fear of flying causes problems.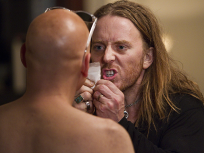 Atticus sends Hank and Charlie on a special assignment on this episode of Californication, as the men turn to Becca for help.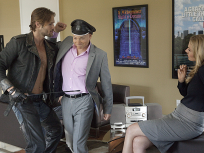 On Californication, Hank and Charlie have a disappointing meeting with Robbie Mac and later, Hank gets together with an entertainment executive from his past.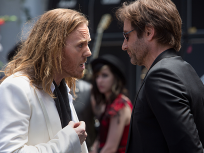 Hank attends a funeral with Faith on this episode of Californication, while Charlie is tested by his new client.