TV Fanatic Works Better with Prime Instant Video
Californication Reviews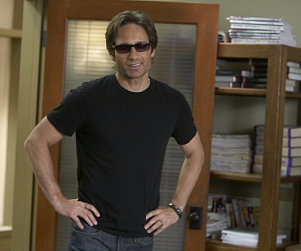 Women invariably find Hank Moody's personality appalling and then absolutely irresistible. It is unbelievable! In "Verities and...
Continue Reading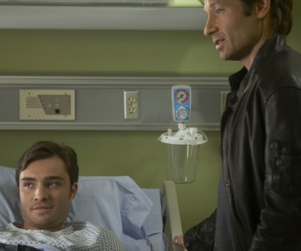 In typical Californication fashion, this episode tackles sensitive topics like rape and suicide with a tactlessness that makes viewers...
Continue Reading
---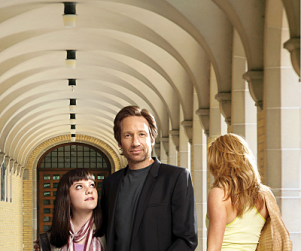 Season 3 of Californication is finally here! Hank Moody is back to his old tricks - and we love it! Read all about what happened in the...
Continue Reading
---