Cougar Town Interviews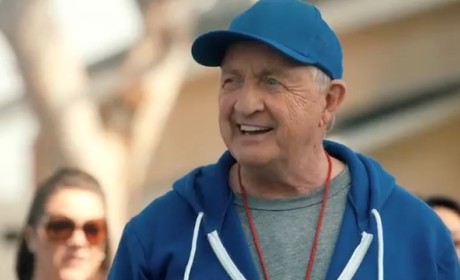 Cougar Town Cast Previews Return of Ken Jenkins: Behind the Scenes
Ken Jenkins is back on Cougar Town this week. Go behind the scenes with the cast now.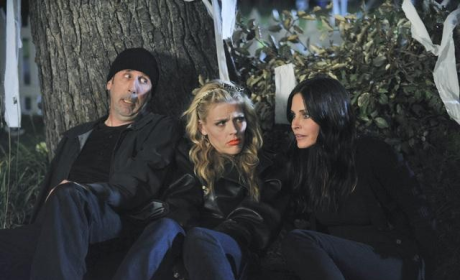 Cougar Town Set Scoop: What to Expect on Season 3
TV Fanatic was on the set with Cougar Town a couple weeks prior to its season three premiere. Read on for all the scoop!
Interview with Cougar Town Creator Bill Lawrence, Part Two
In the second part of our interview with Cougar Town Bill Lawrence he talks more about the future of Jules and Grayson, connecting with fans and upcoming guest stars!
Laurie: Jules told me never to ask, but why do you call me Jellybean?
Ellie: Well JB, when Jules first hired you I thought you were so simple minded she could convince you that Jellybeans were more valuable than gold and subsequently pay you in Jellybeans. This concept was eventually shorted into your nickname, Jellybean.
We're even wearing the same unisex cologne. "Both" by Bruce Jenner.

Laurie